This is DBS digibanking
Banking that's intelligent, intuitive and invisible
Yes, it learns, understands and moulds itself around you. Your life, your business and your wealth — to intuitively give you more of what you want, and less of what you don't.
It's human ingenuity and digital technology working together to make everything just work.
And do it so naturally it's invisible.
It's made us the world's best bank four years running (which just makes us try harder). Because at DBS we believe banking has a purpose, to help you Live more, Bank less.
Two apps. One seamless experience.
Go from planning, saving and investing to payments, rewards and everyday lifestyle needs
and back again with a single login. All you need is digibank and PayLah!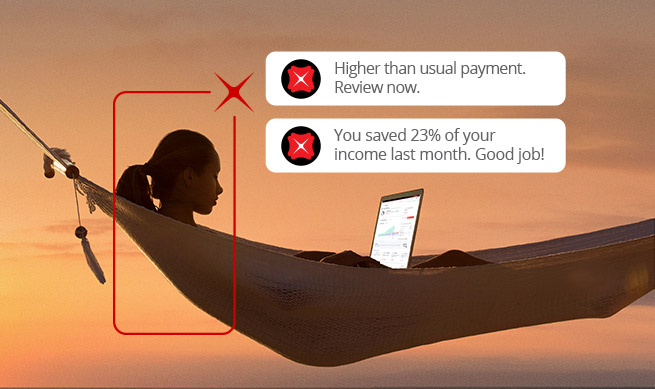 The banking app that lets you bank less
Save more, plan confidently, invest in a few taps. When it comes to banking the way you live, digibank is the only app you need.
We've packed it full of personalised features, from a Travel Mode for your adventures to an effortless Simple Mode for your daily banking.
Want to live greener? You'll find many ways to invest, spend and live sustainably at your fingertips.
And it's intelligent enough to help you plan for today and tomorrow. With smart nudges so you'll never miss a bill, but also investment ideas that are just right for you.
Smart and secure, digibank makes banking a breeze whenever you want, wherever you are.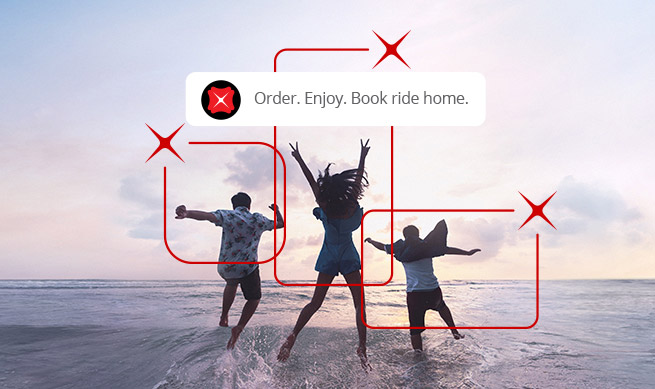 The ultimate everyday app to live more
It's so much more than payments, it's for everything in life: book rides and tickets, order meals, pay your bills and more. And of course, you can pay for your everyday small-ticket items safely and effortlessly without logging in to your bank account.
PayLah! is also full of deals and promotions, along with instant savings when you offset your spend with DBS Points or POSB Daily$.
Bringing you our best year after year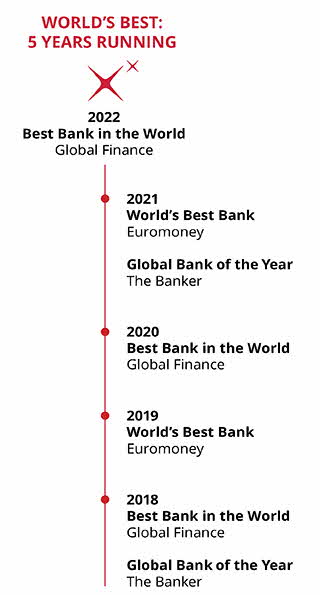 Go from insights to investing, faster than a tweet.
Markets move fast. You have to think fast, and act fast. DBS Treasures keeps you ahead,
from your daily trades to your long term goals.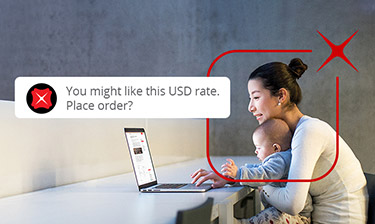 Smart wealth management that gets you. And gets you ahead.
You work smart, play smart, eat smart. Now grow your wealth the way you live with complete confidence. Be guided by smart advice, tap on smart investing ideas and stay on top of it all with smart technology.
Need better FX rates? You've got it. Your stocks make a move? You'll know. Looking for investment ideas? Insights based on your interests are right at your fingertips.
Bringing you our best year after year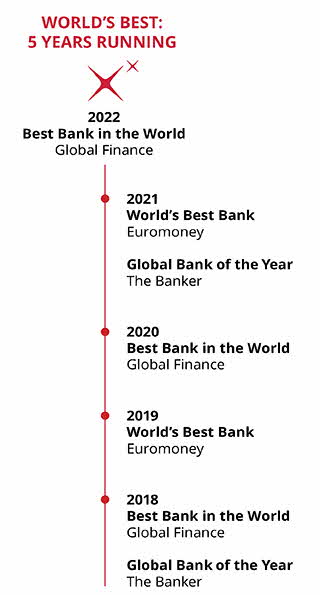 Manage, grow and transform your business. Now.
We know you see big things for your business. Quickstart it with an online account opening.
Then tap into an all-in-one business banking platform that's smart and flexible enough to scale up with you as you grow.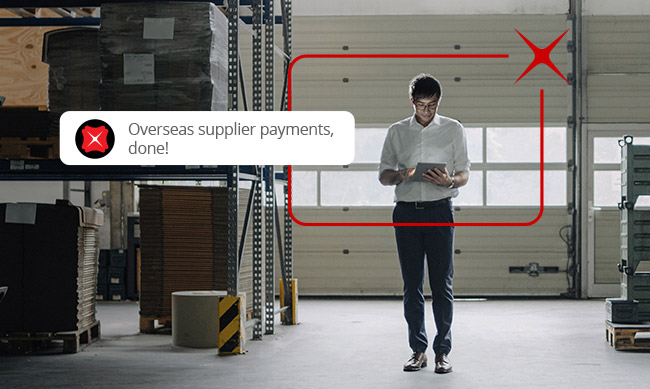 All-in-one business banking.
From working capital and payroll to FX. Across multiple accounts and loans. Run them all on any device — computer, tablet or smartphone. We've made business banking faster, simpler, and smarter so that you can focus on what matters most — your business.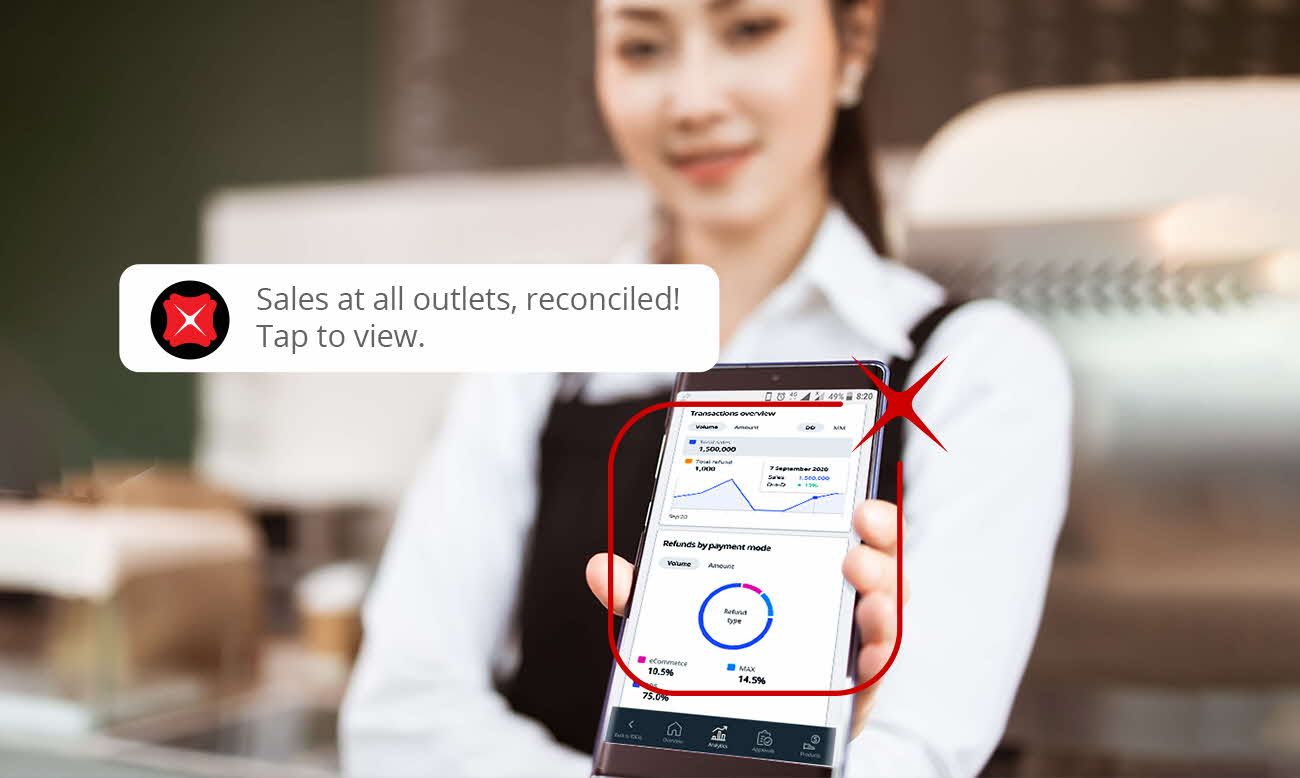 A complete merchant solution.
Ready to grow your business? Get a full range of collection solutions, with hassle-free reconciliation and transaction insights. And tap into a large and growing base of customers who are going cashless. Fast.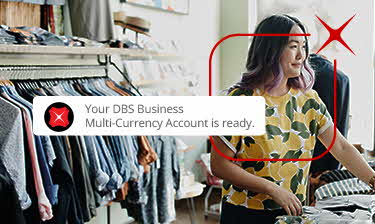 Start your business quick.
You can't wait to get going. That's why we've made setting up your business account and access to loans, tools, services and resources effortlessly quick.
Bringing you our best year after year