Learn about four companies - and a farm - that were financed by DBS in the 1970s
By DBS, 2 Mar 2022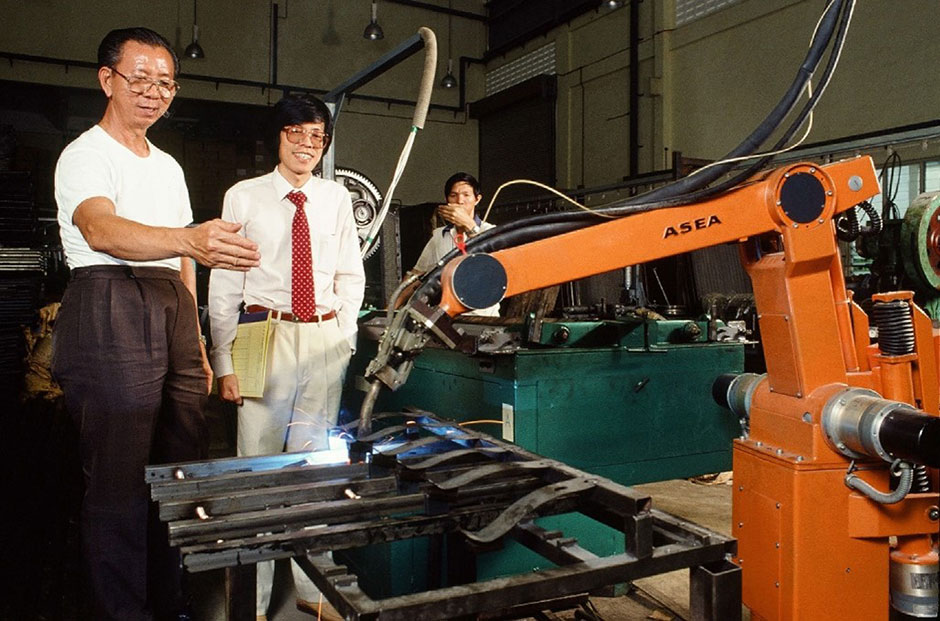 From HDB gates to jet-fighter parts and pork products. These were but a few of the varied products made by companies that DBS financed, to aid in their expansion, in the early decades of Singapore's independence.
As part of our mandate to finance the development of Singapore, we teamed up with the Singapore Economic Development Board (EDB) to grow new and viable industries.
In fact, DBS took a very different approach when it came offering loans to promising companies.
"There was a total commitment as a development bank to create an impact and help Singapore's economy develop. We did that very purposefully, anchored by very strong values. We did a lot of things which many would not have done today. For example, we took considered risks to spawn manufacturing and technical expertise in Singapore. Many of them are successful enterprises today."
Speaking at an event in 2022 commemorating the bank's 54th anniversary, he also highlighted, "At the same time, DBS was not the typical development bank. We practiced banking based on sound commercial and banking principles."
Here is a look at five companies which were supported by development financing during Singapore's early independence years in the 1970s.
1. Yong Tai Loong, enhancing the quality of our homes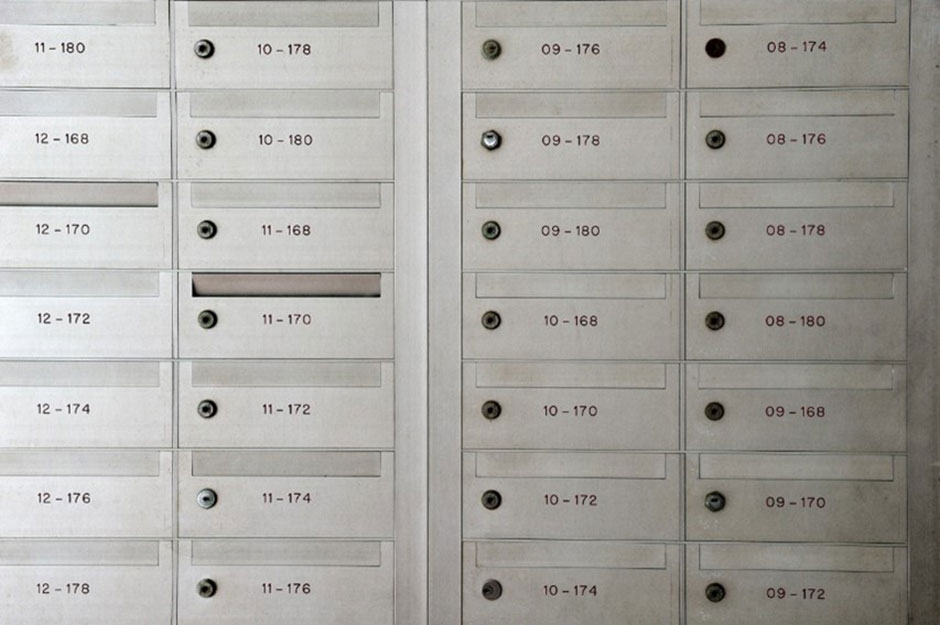 If you live in Singapore, you'd probably have used products made by this manufacturer.
Since the 1960s, this metal works manufacturer has been churning out doors, letter boxes, metal gates, bomb shelters and more for HDB flats.
Founded as a family business in 1958 by former tin factory apprentice Yong Teng Long, it originally made copper urns and other metal products in Jalan Sultan. Later, it manufactured aluminium bathroom doors for the then Singapore Improvement Trust (SIT) flats.
As the public housing programme gathered momentum in the 1970s, the company soon needed bigger and more spacious premises, as well as better and more automated equipment. With loans from EDB and DBS, it was able to build a new factory in Jurong.
By the mid-1980s, the company had expanded to multiple factories producing components for HDB flats, and it has continued to grow since then. It now supplies to over 100 construction companies and continually innovates to introduce new designs – for instance a 3 Way letterbox system that allows residents to block junk mail while still important notices, mail and parcels to be delivered.
2. Sunstrand Pacific (now known as HSunpac Pte. Ltd.), putting Singapore on the aerospace map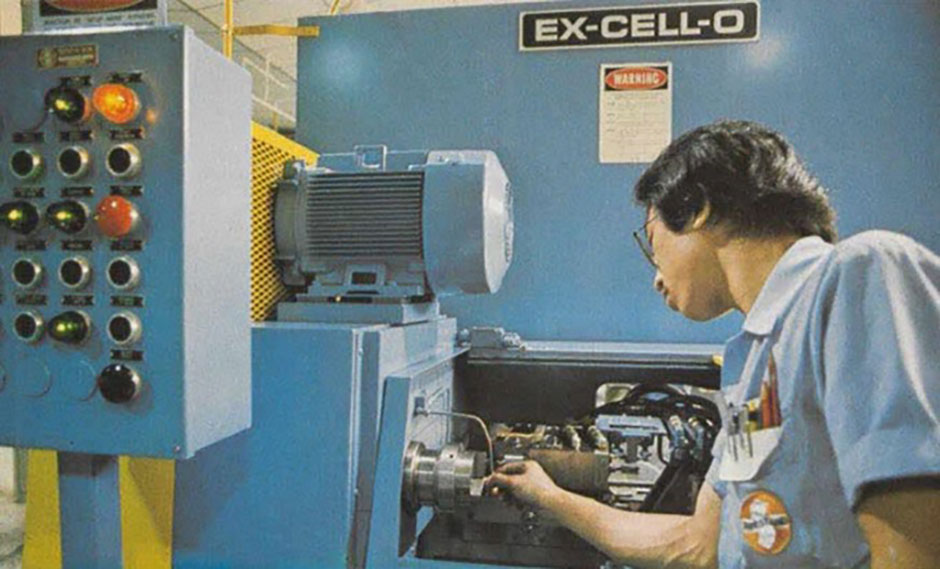 Supporting the nation's aspirations to move up the technology ladder, DBS financed the first aerospace manufacturing company in Singapore, Sundstrand Pacific in the 1970s. In 1976, this subsidiary of Sundstrand Corporate (USA) opened a high-tech plant in Bedok to manufacture vital spare parts and components for the world aerospace industry.
One of the major spare parts produced by the factory then was for the constant speed drive, which kept the alternating current generator of a plane at a fixed speed regardless of engine speed. This vital component was used in almost all commercial and jet-fighter aircraft built by Boeing, Lockheed, Darssault and more, including the F-4 Phantom fighter. Today, HSunpac continues to operate two manufacturing plants in Singapore, producing advanced aerospace components for planes and air management systems.
Mr Philip Yeo, then-chairman of the EDB, said at the company's 10th anniversary celebration in 1986, "I see this as an example of successful years of progress in Singapore's growing aerospace industrial activities. Time and time again, we at EDB remember quite vividly when Sundstrand decided to diversify their operation from the manufacture of pneumatic sanders to more sophisticated precision aircraft component parts…Sundtrand has since prospered from that very move to such successes."
3. LeBlond Asia Pte Ltd (now known as Makino Asia), developing a skilled local workforce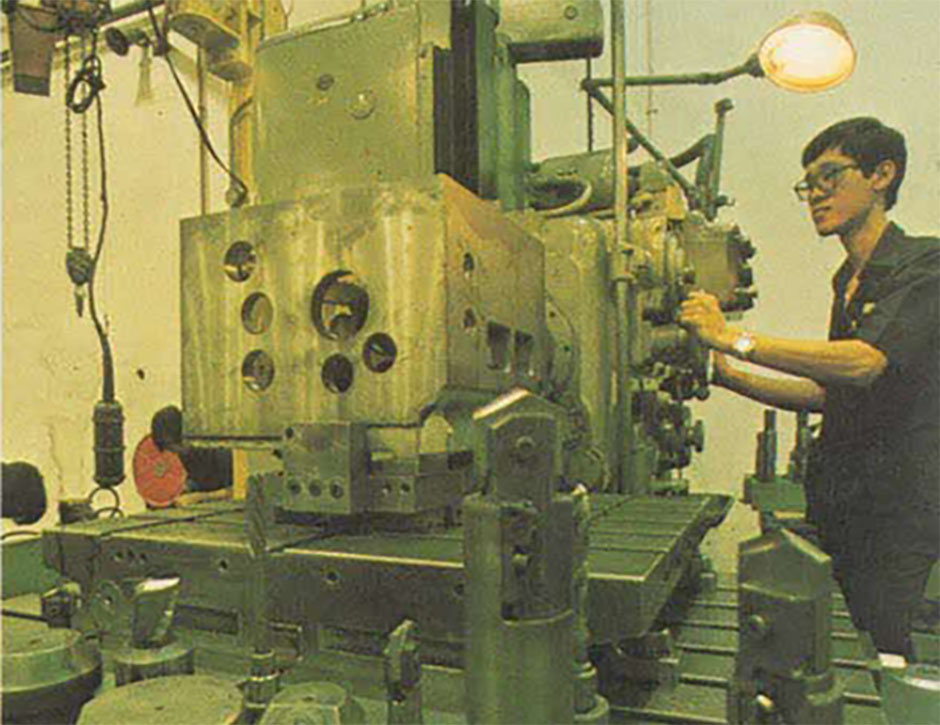 The establishment of machine tool manufacturers like LeBlond Asia was instrumental in supporting Singapore's early development and industrialisation, and DBS played a key role in financing this industrial venture in the 1970s.
This subsidiary of an American company first entered the Singapore market in 1973 as one of the first machine tool manufacturers in the country. It manufactured lathes (a tool used to shape metallic products), which were shipped worldwide.
More importantly, the company offered the valuable transfer of its technological know-how to its employees through varied skills development programmes. By 1977, 150 employees had been trained in various areas of machine and tool manufacturing. Several apprentices were further trained in the parent company in the United States, and were promoted to supervisory positions. The company's success also helped attract other foreign companies to establish precision engineering and machinery manufacturing operations in Singapore.
4. Punggol Pig Farm, investing in local food production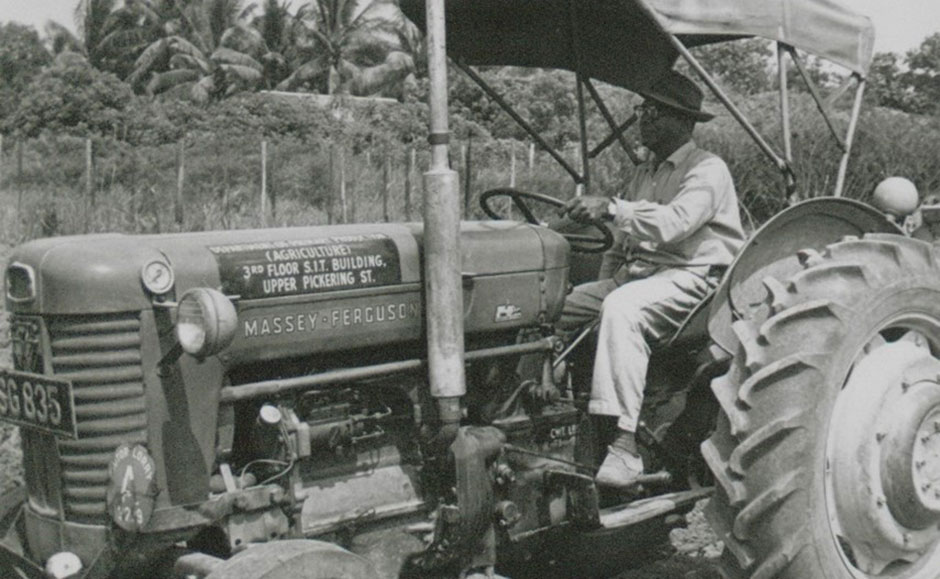 Did you know, Singapore was self-sufficient in producing almost all the pork we consumed in the 1970s? This was only possible through the consolidation of small farms to places like Punggol and the introduction of new technologies in the pig farming industry.
To support the optimisation of Singapore's limited natural resources, DBS was one of few financiers willing to extend loans to small pig farmers to purchase farm equipment like pens, water ponds and feed mixers. Despite the accomplishments, pig farming was eventually phased out by the government due to it being too pollutive and resource intensive.
5. Pioneer Die Casting Industries, growing the manufacturing ecosystem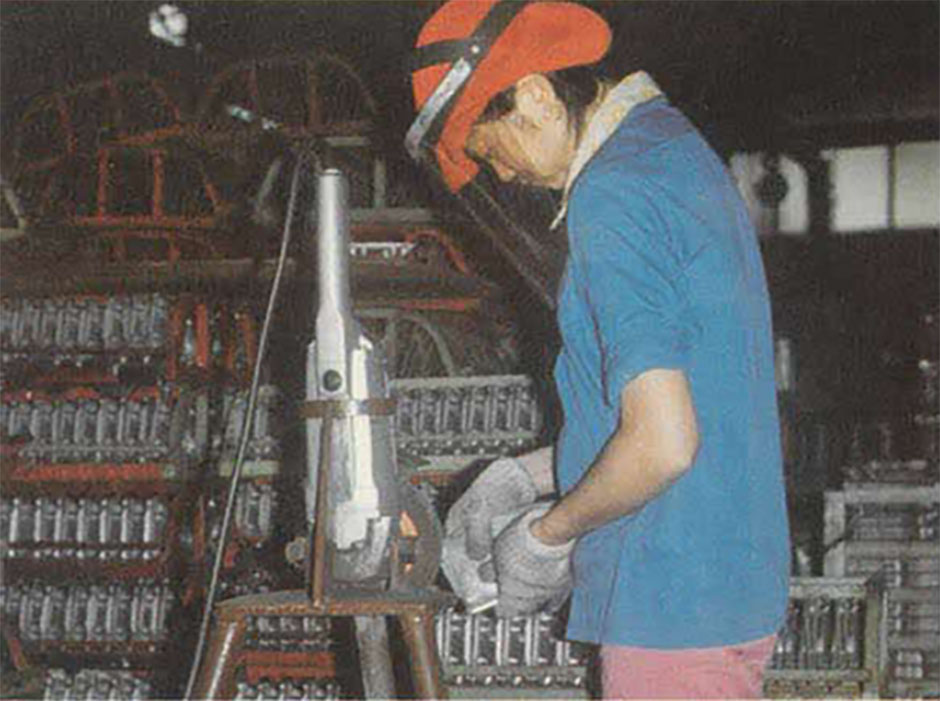 Founded as a small workshop in Bukit Arang in 1958, the company became one of Singapore's leading producers of casted metal parts (die-castings) by 1977.
Like many other small industrial firms at the time, it received financing from DBS through our Small Industries Finance Scheme (SIFS), which we started with the EDB. The financing enabled Pioneer Die Casting Industries to modernise its equipment and grow the manufacturing ecosystem in Singapore. Under SIFS, small companies could obtain loans and financial assistance on generous terms to modernise and expand, as part of our mission to further develop Singapore's nascent industries.
By the early 1980s, its Jurong factory was equipped with sophisticated Japanese mechanical robots, and it produced components for customers like Philips Singapore, Micro Peripherals, and several Japanese companies.