James Ng shares the story behind Thomson Plaza, one of Singapore's earliest suburban malls
By DBS, 5 Jun 2023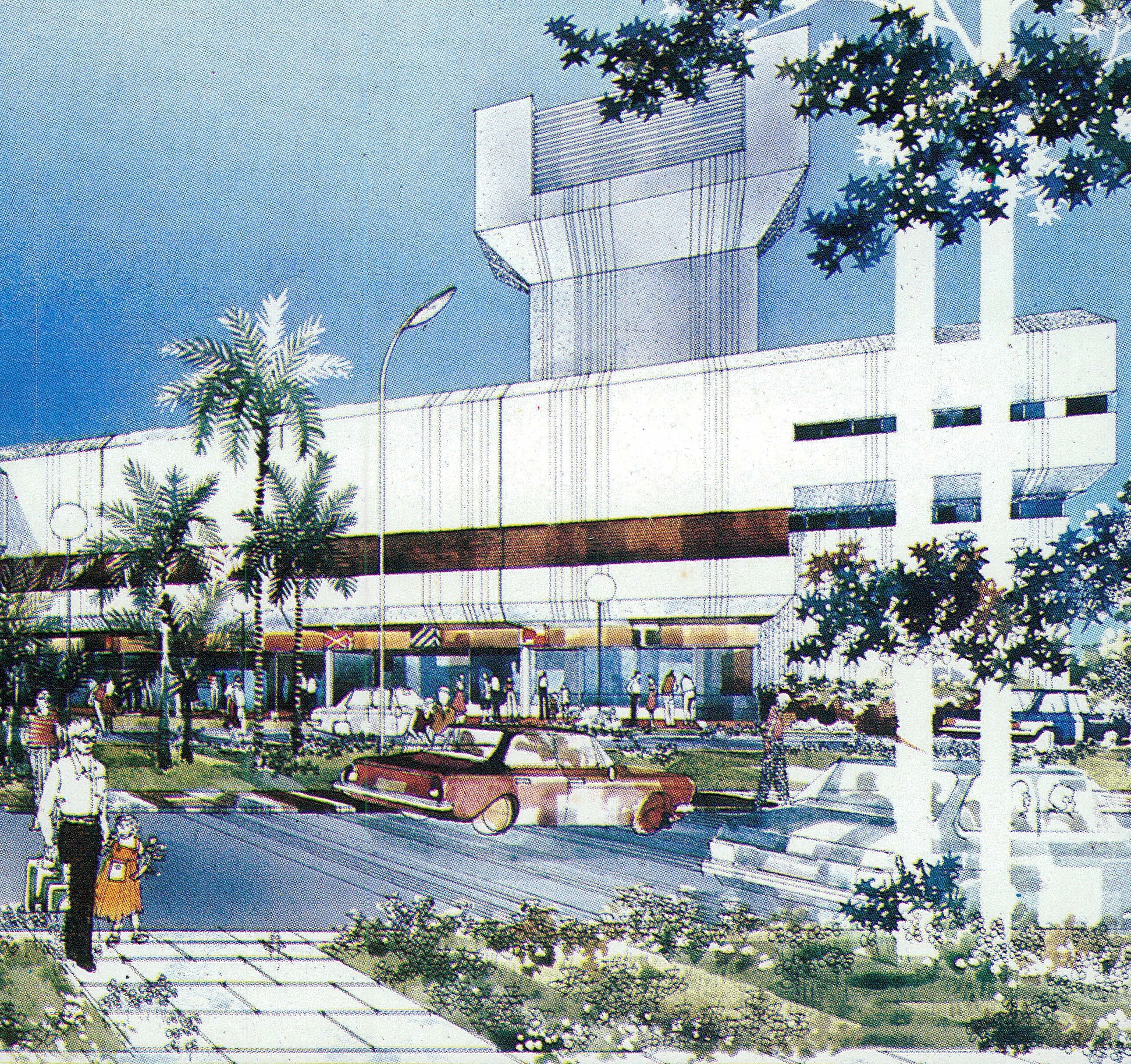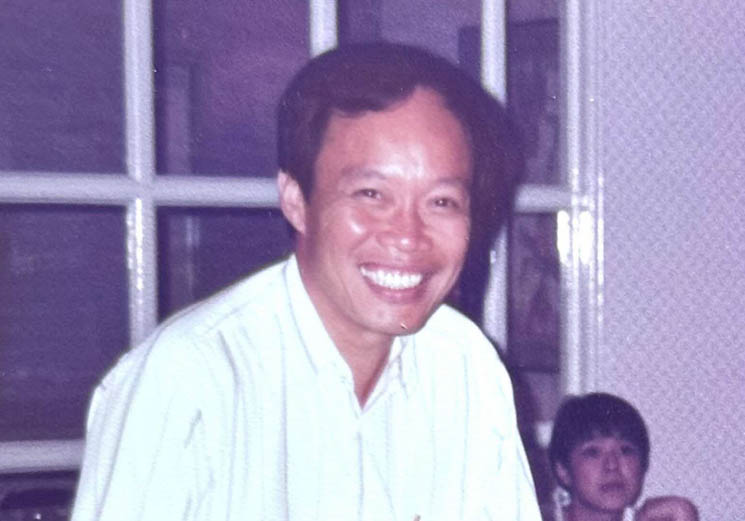 It was the 1970s, and James Ng from DBS Land had just been appointed the project manager leading the development of Thomson Plaza – one of the first suburban malls being built outside Singapore's city area. This was his second major project after Plaza Singapura, Singapore's first multi-storey shopping mall which had opened a few years before. It was a tall order to top a development like that, but that did not stop James from continuing to push boundaries.
Thomson Plaza would be a revolutionary new experience for the 400,000 or so residents living in the vicinity! Where there once was jungle, rubber plantations and pig farms, there was now going to be a convenient one-stop mall in air-conditioned comfort, with western-style eateries like Swensens, and best of all, a brand new Yaohan outlet.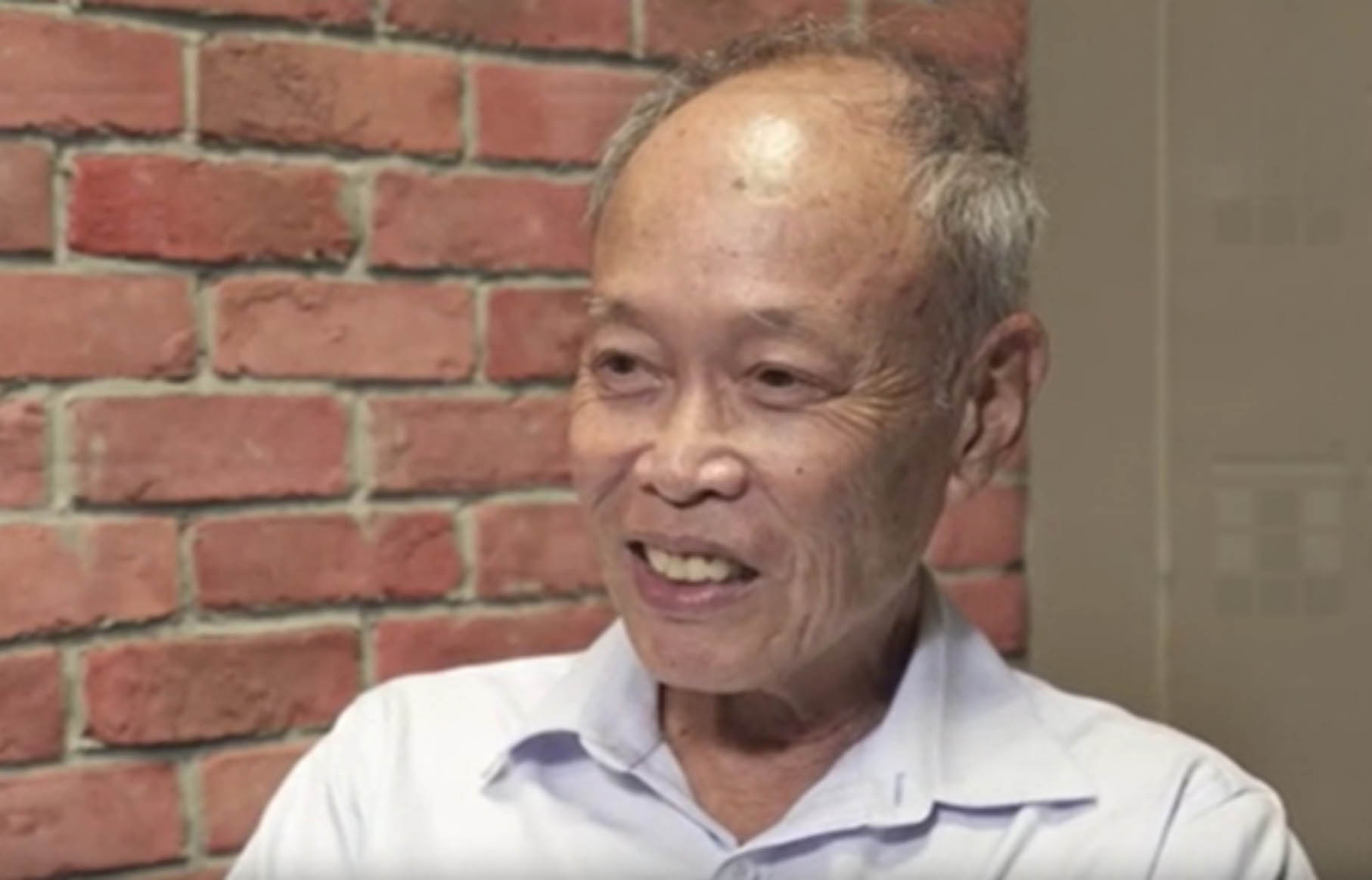 "Upper Thomson Road was like a kampong, DBS introduced a suburban shopping centre, Thomson Plaza, to introduce change, for people to buy necessities with dignity, "recalls James.
But there was just one problem…based on design plans, there would be a huge exposed drain right in the front of the mall's driveway! Back then, urban planning conventions dictated that all drains should be exposed, for easy clearing of rubbish. And, though open drains might be an eyesore, it was a practical way to get rid of floodwaters, which were more common at the time.
Surely, pondered James, there must be a safer way to get around the problem? Not only were open drains unsightly, they were also a safety hazard to pedestrians. The mall would naturally attract families, with their young and old – what if one of them missed a step during bad weather and an accident occurred?
Something had to be done – even if it challenged design conventions at the time.
"Yang Soo Suan, one of our architects, gave all the reasons and ruffled feathers with the Ministry of National Development because our thinking was ahead of the Public Works Department (PWD), National Development. But it was for the good of the community. PWD heeded the feedback. Thereafter, they covered the drain, and it became the forerunner of pedestrian walkways."
Re-designed walkways with pristine landscaping were not the only thoughtful features of this mall. In fact, it was one of the first public buildings with barrier-free features, which designers introduced for a more comfortable and inclusive experience. Obstructions were minimised so that people in the building would not have to move around too much to get between shops.
James explains the rationale behind these design choices: "We had to think progressively to be ahead of the competition. What could our property offer to people that others couldn't? This is why we placed an emphasis on comfort, accessibility, and thoughtful design, all in the face of limited budgets."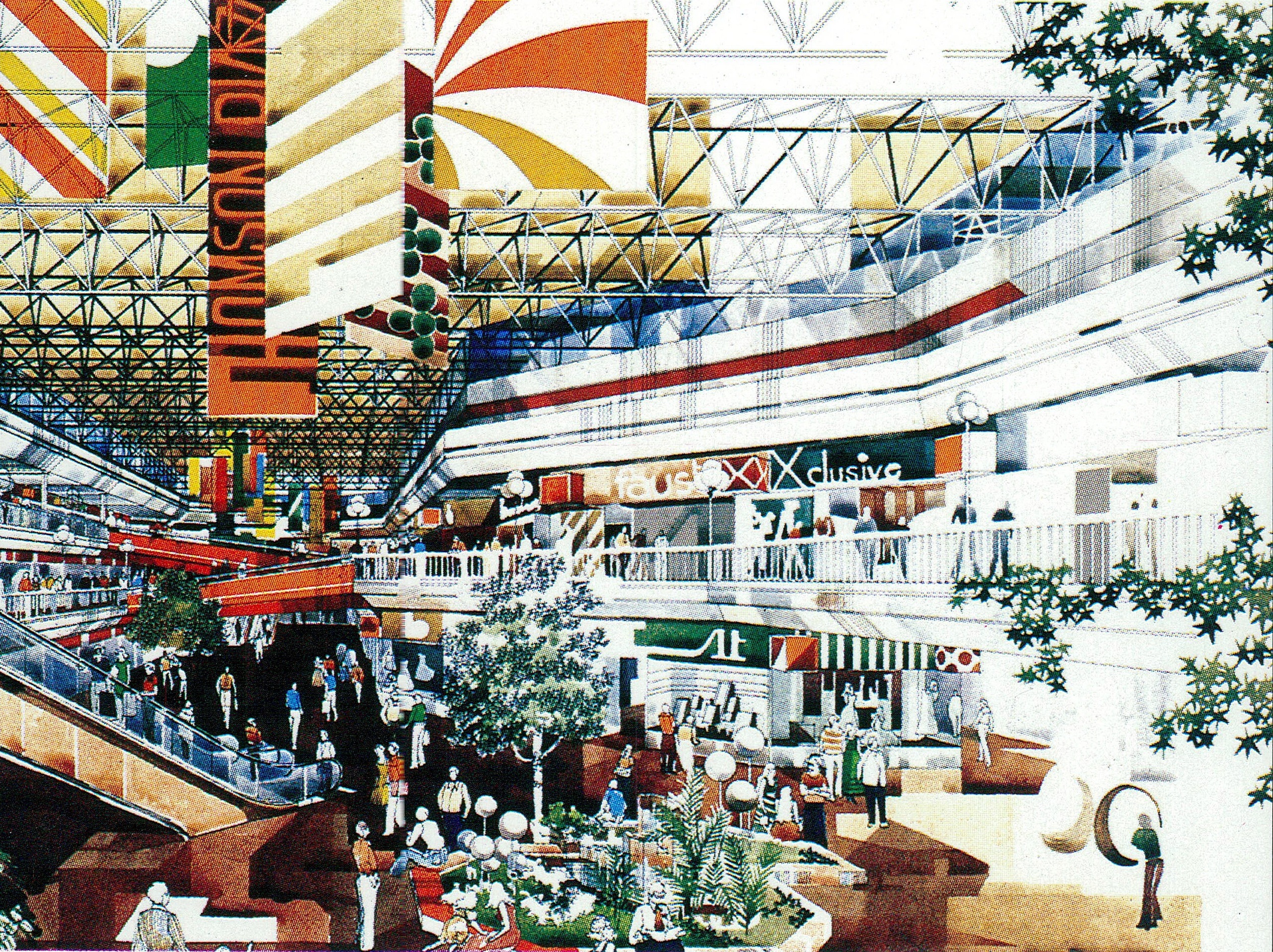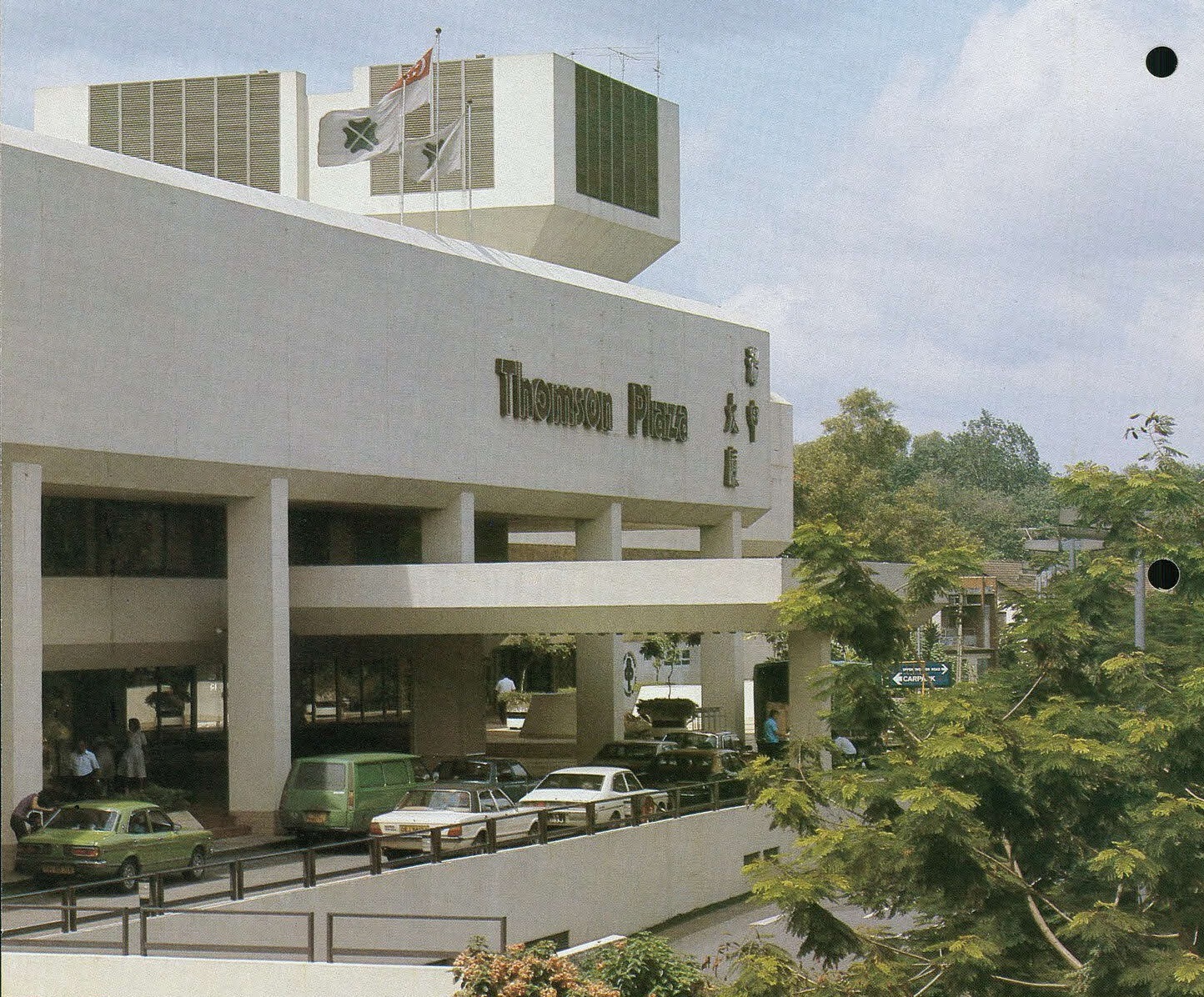 Ramps were incorporated into the mall's design to make it easier for the mobility-impaired to navigate. "We had design features which were quite futuristic. The three shopping levels of Thomson Plaza were accessible from the carpark lifts: ground level and mezzanine. From there, you can go by a ramp to the topmost, the third level. It was two shopping levels on the left, and three shopping levels on the right."
Doors were designed to be wheelchair accessible and were fitted with lever handles which could be pushed instead of knobs that must be turned. Even the toilets were designed with accessibility in mind, with special enlarged cubicles, now commonplace, for the mobility-impaired.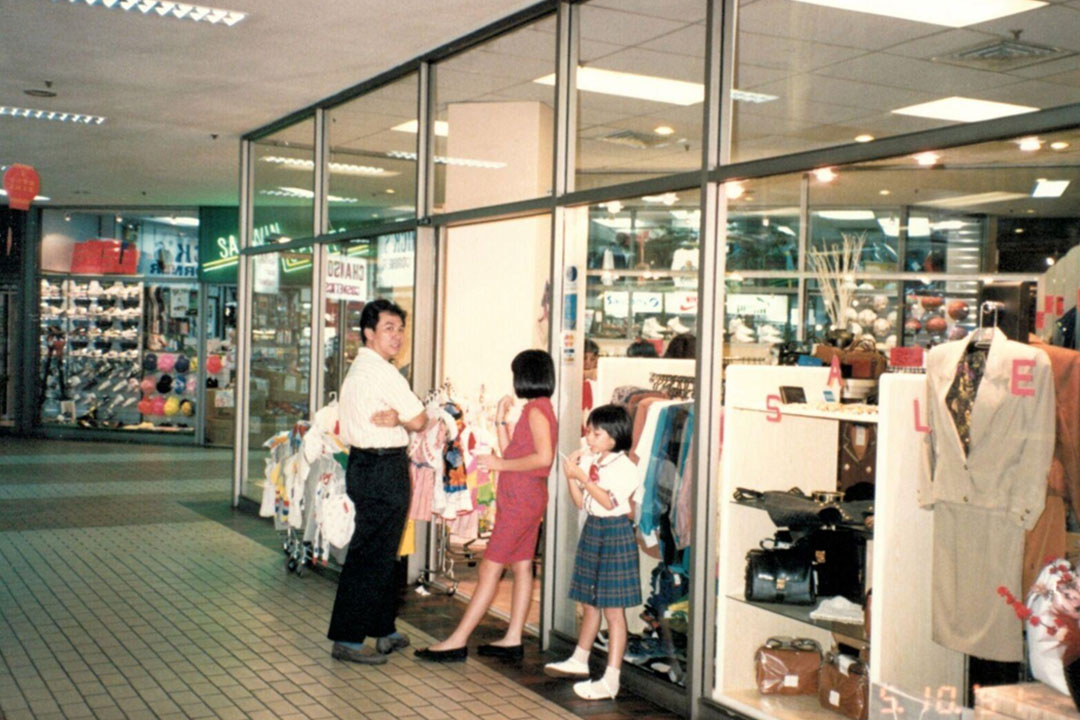 Thomson Plaza opened with great fanfare in 1979, and has remained a beloved community space and heartland mall for residents in the area. Many remember it as a place where children went to for dance and music lessons in the weekend, and families did grocery shopping runs at the supermarket. The mall is also known for having had several long-time operators like Chiu Piano and Aquapet, one of Singapore's earliest pet stores.
Although there are now many heartland malls in Singapore, Thomson Plaza certainly left its mark in history thanks to the conviction of its designers to challenge conventions and spark progress.