From 1993 to 2023 — Cherie Chan shares the importance of building strong relationships at work
By DBS, 30 Mar 2023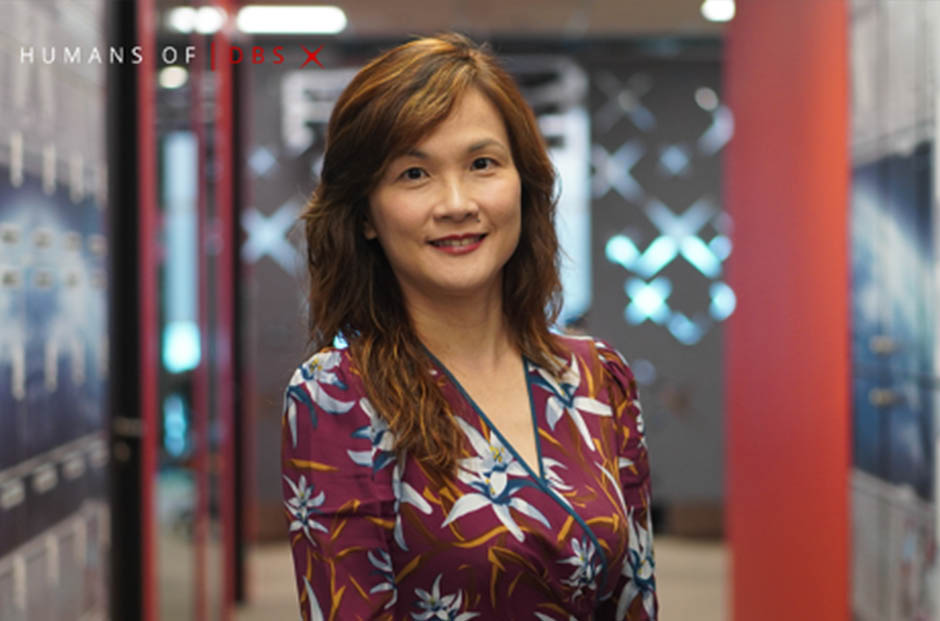 "The phone rang. I recognised the voice as one of our customers who owned a business in Hong Lim Complex in Singapore. "I've thought about what you shared and would like to take up a loan from DBS to purchase our shop unit." I was very happy and took the customer through the next steps.
It was the mid-1990s. The customer was one of many whom I had gotten to know well during my time in DBS South Bridge Branch, where I was Assistant Branch Manager. The Housing & Development Board had launched a scheme for heartland merchants to purchase the commercial units they had been renting. Many of them chose DBS over other banks to take up mortgage financing.
It was a culmination of years of relationship building. Daily walks around the vicinity of the branch to get to know shop owners. There were around 50 of them, running a variety of small, traditional businesses like medicinal halls and fruits and sundries sellers. These business owners had their hopes, motivations, and worries. I had gotten to know these from my informal chats with them over the years.
The chats started out as a way for me to understand the customers' banking needs, and we got to know them better over time. Many of these clients remain DBS customers today and have grown to become medium-sized enterprises.
Within the branch, team camaraderie was strong. Back then, back and middle office operations were processed within branches as centralised operations had not been implemented. Everyone came together to clear the workload with a strong sense of purpose and ownership.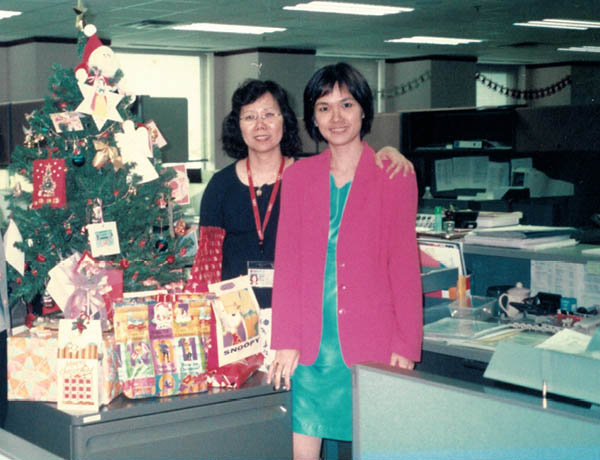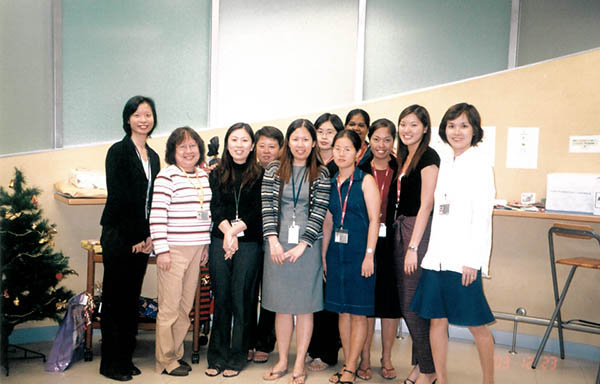 I joined DBS as a fresh graduate. Over the years, I moved into roles in branches, Operations and Risk Management, and Internal Audit. Today, I lead the Operational Risk function. Many people ask me what kept me in DBS for so long. My answer has always been, "it's the people". I look back on the early years with fondness because of the relationships built at work.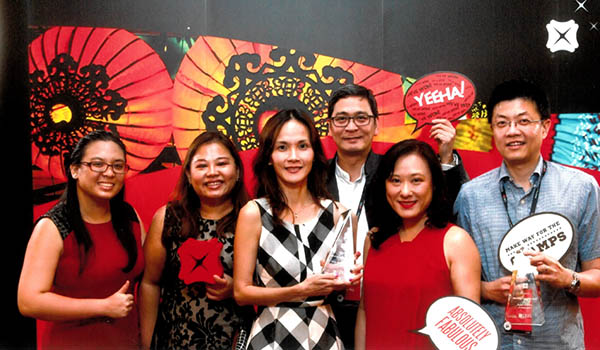 I often share with my new hires and younger employees that a heavy workload becomes way more manageable if you are happy at work and have strong relationships with your colleagues. If you come to work knowing your friends are here with you, ready to collaborate and help – that takes the toil out of the workload.
Another advice I often give: take ownership of your career.
In the earlier days, our internal mobility programme was not as established as today. Staff often felt nervous if they wanted to change roles and would be hesitant to discuss with their managers. Through it all, I kept a positive and open mindset in pursuing my interests and took on different roles in the bank.
"Take charge of our own career journey. Build competencies and relationships in every role, and have the courage to seek out opportunities."