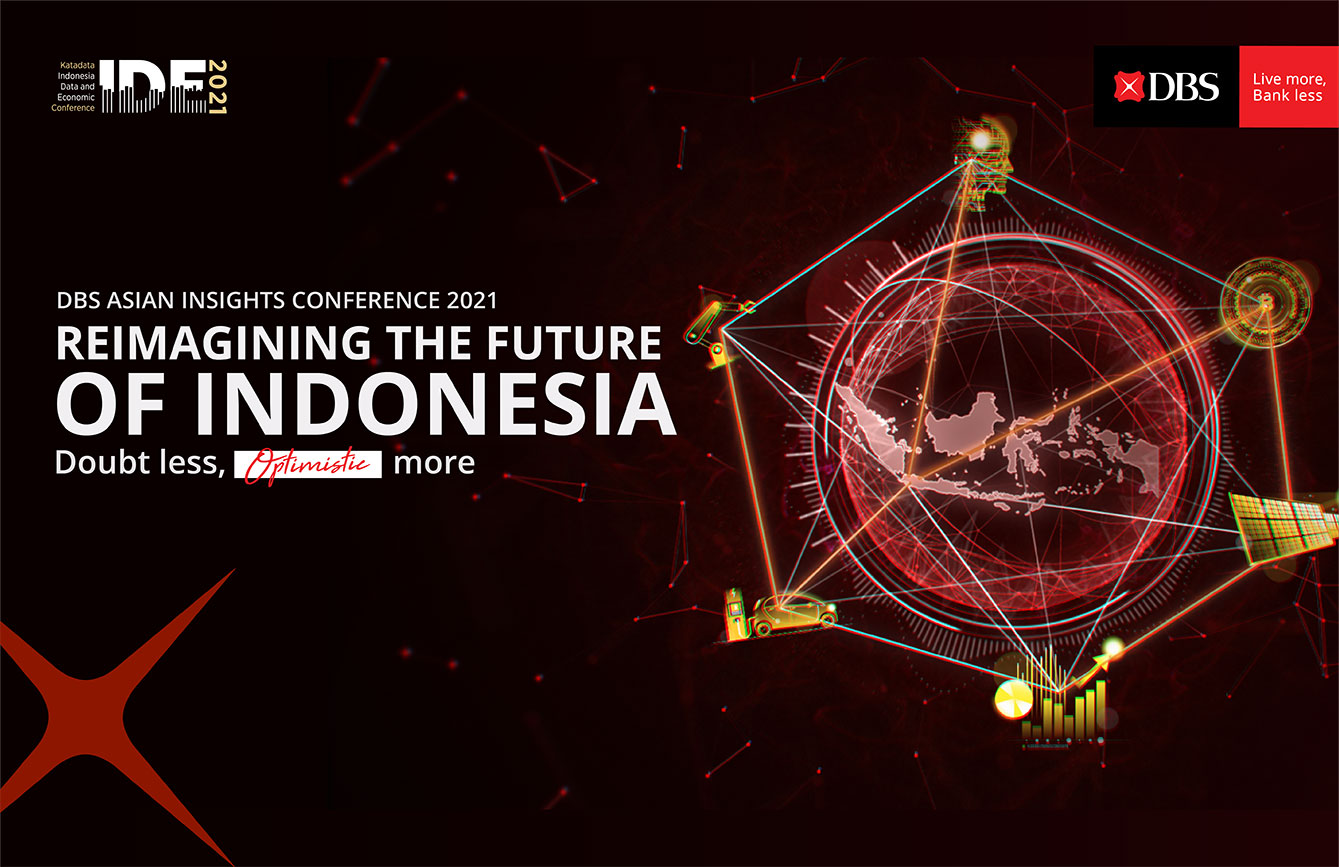 Dear DBS Indonesia Clients/Customers,
Bank DBS Indonesia will bring its signature annual event to you digitally. This allows us to reach you, our esteemed clients, when you have to #StayAtHome. The Covid-19 pandemic has irreversibly changed the way businesses and society's function. It has made governments, companies, and individuals around the world relook their priorities and purpose.
Currently, we are in a phase of mass vaccination. The global economy optimism on account of vaccination has been evident and Indonesia has been aware of.
The upcoming DBS Asian Insights Conference will delve into topic "Reimagining the Future of Indonesia"
The conference will be presenting a distinguished and stellar group of thought leaders, policymakers, and subject matter experts to share with you their insights on the most pressing and pertinent issues facing Indonesia.
Don't forget to watch DBS Indonesia Asian Insights Conference 2021 "Reimagining the Future of Indonesia" on March 22nd, 2021, at DBS Indonesia's YouTube and Facebook
09.15 - 09.20
Opening Remarks by
Paulus Sutisna
President Director of Bank DBS Indonesia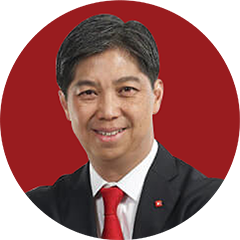 |
09.15 - 09.20
Opening Remarks by
Metta Dharmasaputra
CEO of Katadata Indonesia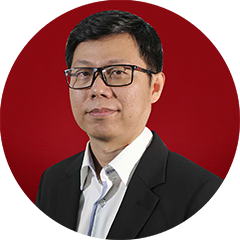 |
09.25 – 10.00
Keynote Speech by
Budi Gunadi Sadikin
Minister of Health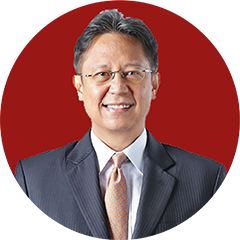 |
10.00 - 11.00 1st Panel Discussion
ECONOMY & POLITICAL OUTLOOK 2021
Burhannuddin Muhtadi, PhD
Executive Director Indonesian Political Indicator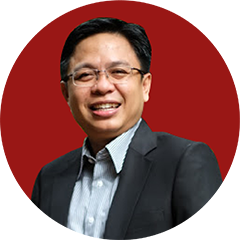 Radhika Rao
Economist of DBS Bank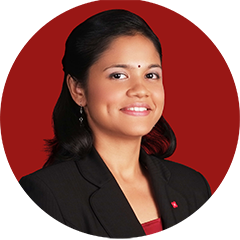 Iskandar Simorangkir
Coordinating Deputy Minister for Macro Economic Affairs and Finance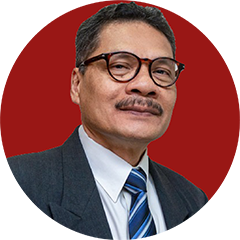 |
11.00 – 11.30
Keynote Speech by
Sandiaga Salahudin Uno
Minister of Tourism and Creative Economy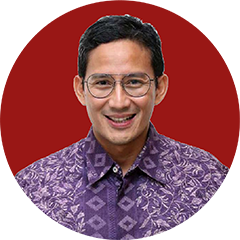 |
11.30 - 12.30 2nd Panel Discussion
COLLABORATIVE EFFORT IN DRIVING SUSTAINABILITY AGENDA
Ahmad Rifqi
Senior Executive Analyst International Department, OJK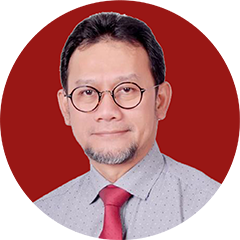 Mikkel Larsen
Chief Sustainability Officer DBS Bank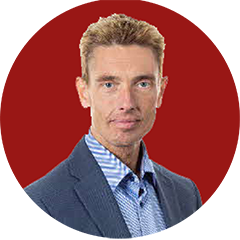 Dr. Alin Halimatussadiah
Head of Environmental Studies LPEM FEB – UI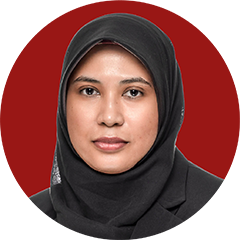 |
11.30 - 12.30 3rd Discussion
SURVIVING THE PANDEMIC WITH INNOVATION
Andanu Prasetyo*
CEO & Founder, Kopi Tuku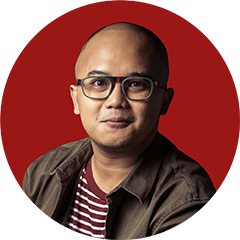 Azalea Ayuningtyas
CEO & Co Founder, Du Anyam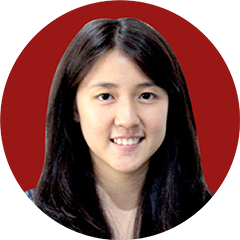 Muhammad Fauzal Rizki
CEO, Sampangan.id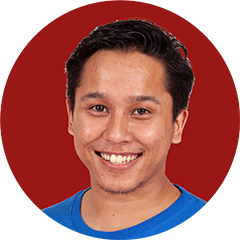 Wafa Taftazani
Co Founder & President Commisssioner, Modal Rakyat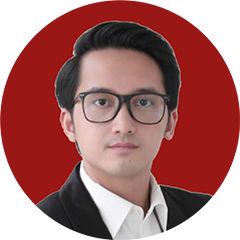 Adi Reza Nurgroho
CEO & Co Founder, Mycotech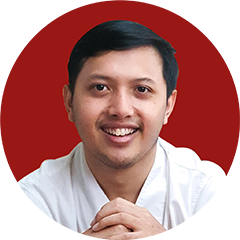 -