Paving the way for on-demand investing
A quintessential millennial spends a large portion of his life in the digital realm. A few clicks on the phone ensure that bills have been paid for. A few more clicks take care of basic necessities like ordering for food or groceries. From morning alarms to checking emails before going to sleep, millennials are constantly engaging with technology. As per a GlobalWebIndex (GWI) and Nielsen research, 97% of millennials (age 21-34) own a smartphone. This is substantially above the 84% of 17-31 age group who owned smartphones in 2014. Everything now is at the tap of a finger. Consumers are now increasingly making big ticket purchases online as they migrate to digital consumption. Everything trustworthy now seems to have an app which you can download on your phone.
Click, Set, Go!
Access to data and analysis has never been as easy as it is today. As per a report by data analytics company App Annie, Indians spent 2.5 hours a day on apps in the first three months of 2017, higher than the 2 hours they spent during the same period in 2016. India also ranked ahead of the US, UK, Germany and France where users spent 1.5-2 hours per day on apps. The same report reveals that during the first three months of 2017, the average Indian smartphone user had almost 80 apps installed on his or her phone and used over 40 apps in a month. In an increasing digitized world, consumers expect to consume and engage with content/services that are curated and efficiently available.
On an investment front, a similarly easy access to financial data, research reports, and analysis and expert opinions coupled with progressive, customized financial technology, has resulted in the rise of a class of investors who would rather invest based on their set of beliefs, information and needs than go for the standard products sold by many mutual funds and institutions. Investors today are shying away from cookie cutter solutions and are gravitating towards organisations that are able to provide them with curated services in a quick and efficient manner. Fintech, as they call it today, represents any technological innovation in the financial sector. It ranges from customized investment plans to banking applications to the advent of Bitcoin. Other than being a seemingly lucrative investment option, digital currencies like Bitcoin are attracting millennials primarily because of the way they leverage technology. Fintech is enabling this migration to investing in the digital realm.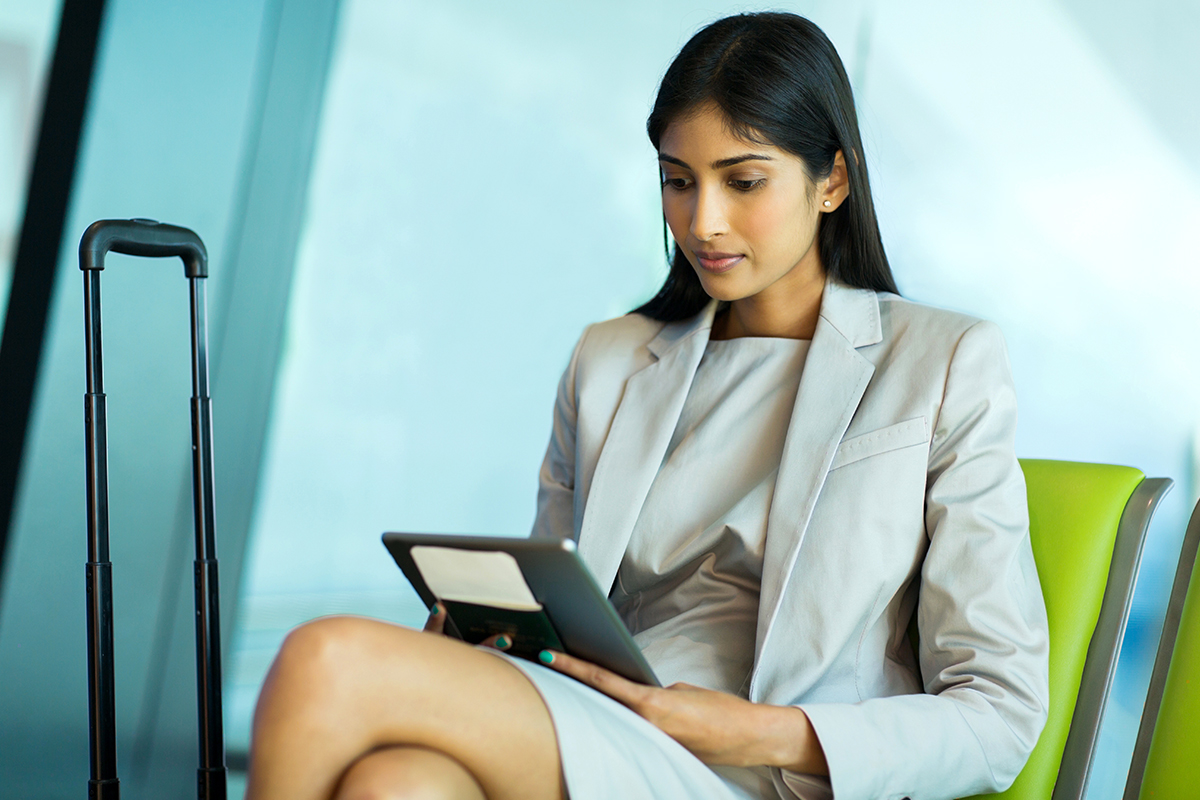 Now you can invest wise, without external advise
In a digital world, where information is available on fingertips, so should be your capability to manage, track and invest on the go. Today, consumption has become easy, just a few clicks away. Concurrently, the demand for "click" investments is also increasing. As per a study by Deloitte, most millennials consider technology and online platforms an important aspect of financial advise with 57% respondents saying that they would even change their bank relationships for a better technology platform.
No autographs, please!
DBS has always tried to keep its digital game on point and has been tuned into the requirements of digital natives. Time is an essential commodity and assumes more importance in the world of investments, where prices are in a constant state of flux. DBS' mobile only digibank allows its users to quickly and efficiently invest in mutual funds through an instant paperless on-boarding process. Currently, it is the only bank in India that has done away with filing of multiple forms to start investing in mutual funds. For a Digibank customer, paper forms and tedious account opening processes are relics of the past. Additionally, the app also has a risk profiler that provides customized recommendations for each client based on their individual risk appetite. Today, a digibank customer can buy, sell, transact and track all their investments in mutual funds by just clicking on the digibank app installed in their mobile.
The revolution in technology has touched all aspects of our life including investments. As more and more people adopt the digital realm as their second home, it is inevitable that they increase their reliance on technology, for both consumption as well as investments. However, despite enabling technology, a large portion of transactions pertaining to investments are still conducted offline. The stage is now set for this to change dramatically as firms that are committed to innovation look to harness the benefits of technology to service their customers in a better and more efficient manner.