A New Model to

Amplify Inclusive Growth
A New Model to

Amplify Inclusive Growth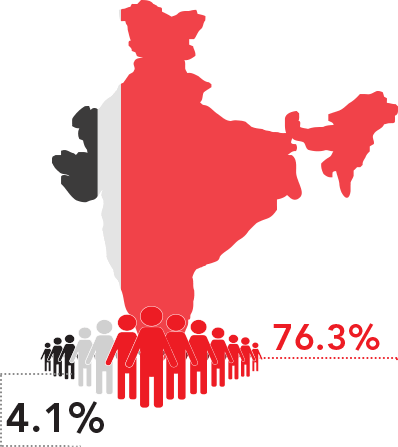 The Indian economy displays a
marked dichotomy.

of Indians own 76.3% of the nation's
wealth and the poor scramble for
4.1% at the bottom of the pyramid.
Where does India go
wrong?*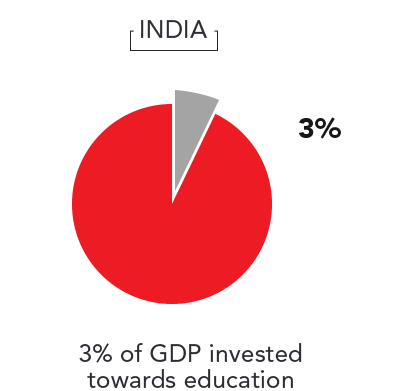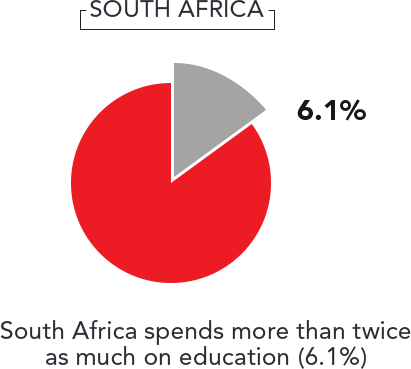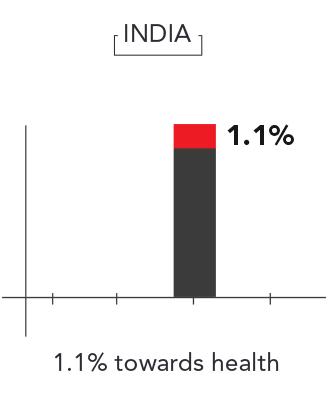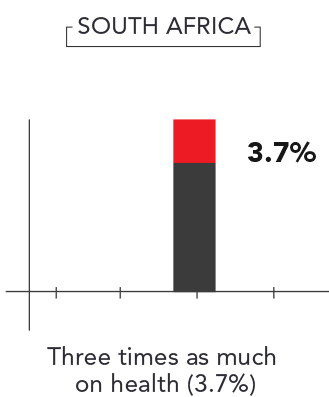 The Curse of Silos:

Schemes initiated at the state and central level by different governments, fail to create an impact because they function in silos.
No systematic survey:

No systematic attempt has been made to survey poverty-stricken populations to map the range of causes and effects, hence Poverty Alleviation Schemes are not comprehensive.
Inefficient Resource Allocation:

Multiple organizations (governmental, NGOs and Social Enterprises) work on the same issues, often duplicating efforts without increasing impact and allocate resources in a myopic manner.
Unstructured Private Spending:

Without strategic alignment of programs and involvement of other enterprises working on similar issues, CSR initiatives can tend to become just another page in annual reports.
Social Enterprises (for-profit companies tackling social issues) suffer from the curse of disparate efforts and low reach when it comes to tackling problems which are national or even global in nature. Working in silos helps no one, least of all the intended beneficiaries.
The benefits
of Corporates partnering
Social Enterprise:
No Conflict
of Interest:
Social Ventures concentrate on conducting business in a way that fulfils a social objective or does not create negative externalities. When they partner with corporates, each entity's roles can be clearly defined without redundancies or conflict of interest.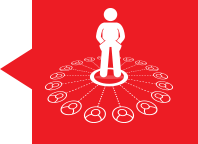 Long-Term
Outlook:
Time and resources are both optimized in the long run, when Social Enterprises and Corporates each focus on their core missions, while simultaneously driving business growth and social good. The results are amplified when they come together to tackle larger challenges.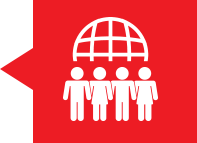 Social Enterprises
can amplify their impact by:
Non-monetary support from corporates in the form of

Advice

Mentorship

Introductions to
business networks.
Providing them the much needed boost they require to achieve genuine, inclusive growth in India.