How This Company Solves the 5 Most Common Office Problems
From colleagues who keep talking endlessly about their Netflix binge sessions to the one phone that keeps ringing non-stop, there are a number of factors that affect your workplace productivity. As a result, you end up taking so many breaks that you even miss the last office drop home. Now, this is so not cool. Right? After all, this is not what you had imagined when you had answered that 'Where do you see yourself 3 years from now?' question in your first job interview.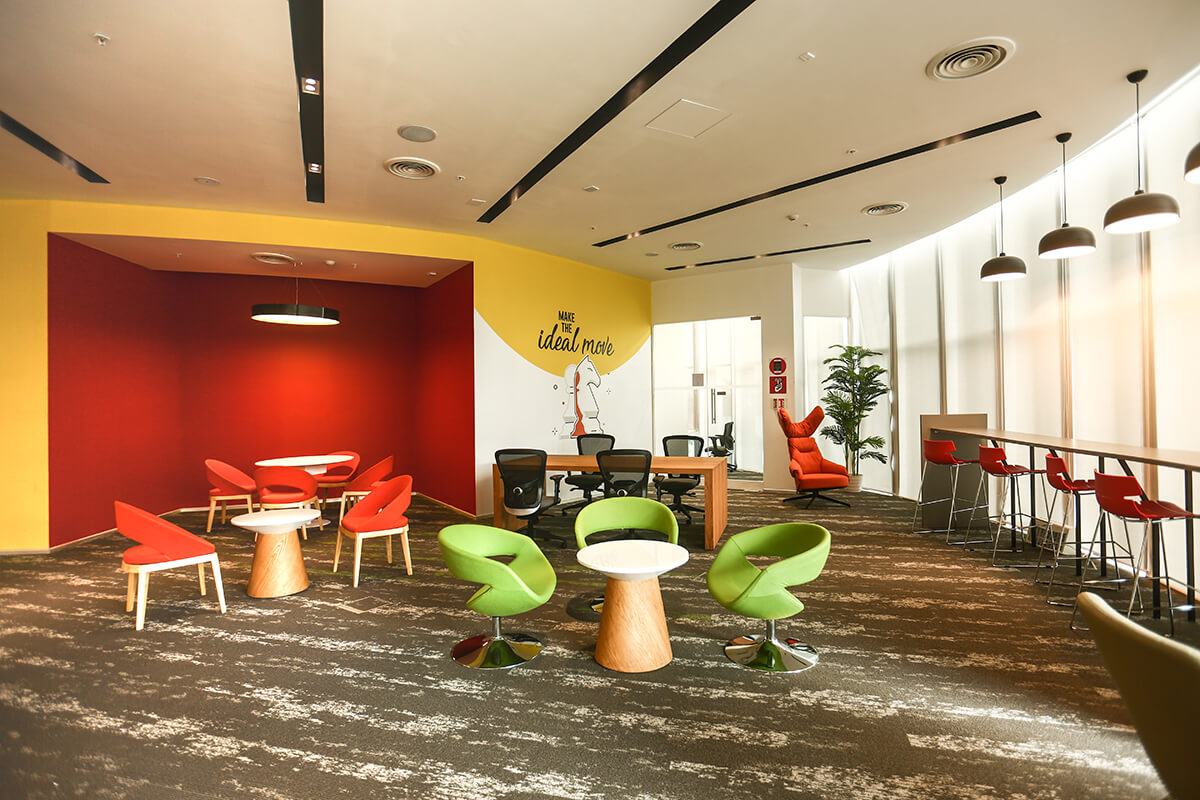 Source: DBS Bank office, Express Towers
The good news is companies have come to identify problems causing diminished employee productivity and are deploying corrective measures. Taking the lead is DBS Bank India, that has moved to a new workspace in Express Towers in Nariman Point, Mumbai. Here's how this bank has solutions to 5 of the most common office problems.
Shor machanewale colleagues: Now, there are some co-workers who are only second to primetime news anchors when it comes to raising their decibel levels. And as luck would have it, they do this only when you're on that all-important call with a client. This means most of your call is all about 'Haan? Haan? Come again'.
Well, here you have phone booths that you can use for all your crucial calls. No more 'Haan? Haan?' and shuttling from one corner of the office to another in search of quiet.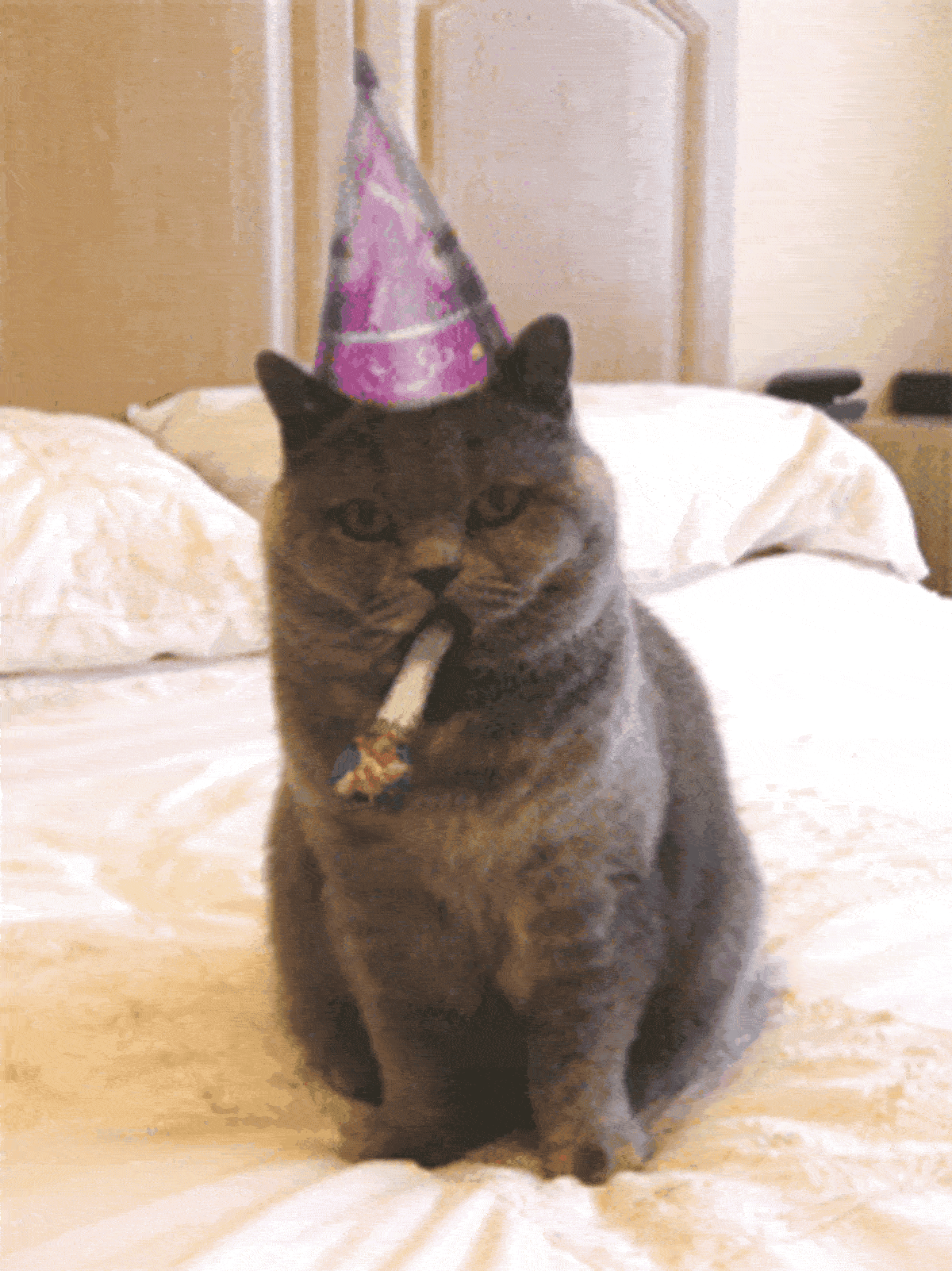 Bajte rehnewala phone: There are some clients who invariably keep calling on the landline. So you're stuck to your seat for most of the time. Now, this becomes really painful when you have a meeting with your colleagues, but are also expecting that make-or-break call. #FirstWorldDilemmas
At DBS Bank, your phone rings on your workscreen. So you can take that call even as you are in a discussion with your co-workers.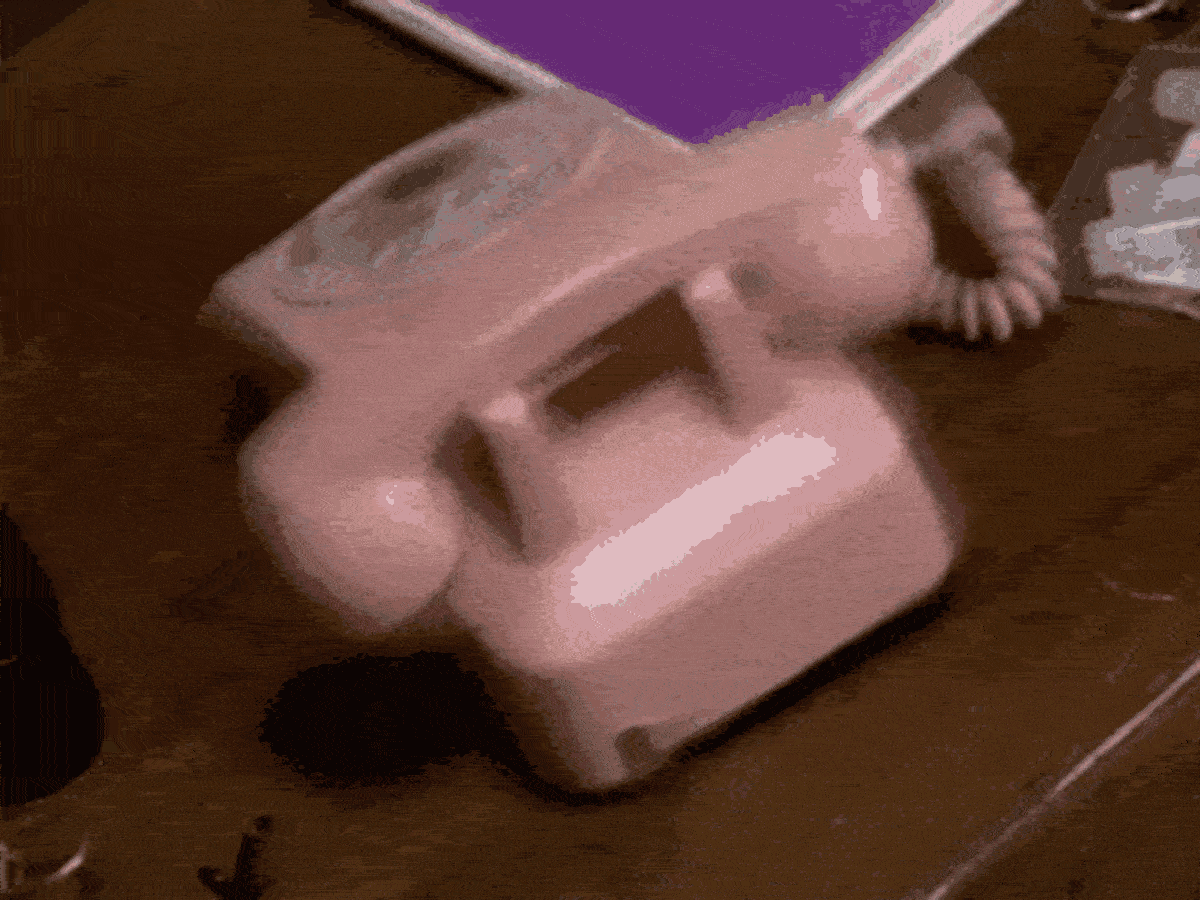 Mera chair, tera chair: The most annoying species of the corporate world is the one who is possessive about his chair. Yes, chair. They go to great lengths to make sure no one else uses it.
OThankfully, you won't face any such thing in this office because there's no such thing as mera chair, tera chair. It's everyone's chair. It's an open office and you can sit wherever you like.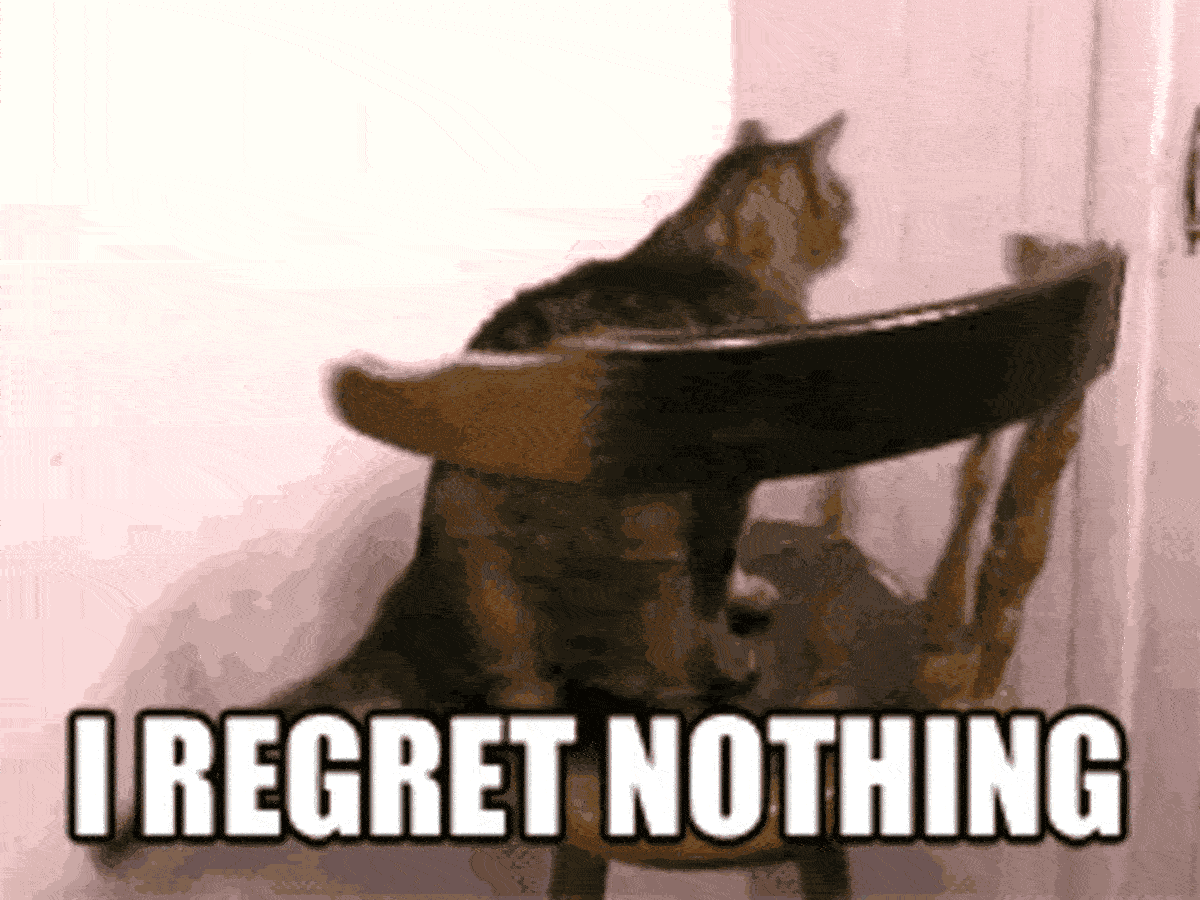 Public meetings: Due to lack of meeting spaces, you often end up having meetings at your desk or are inadvertently privy to other people's meetings. What happens to confidentiality then? Besides, this also exposes you to unwanted GoT spoilers. OMG!
Here, you have really funky meeting spaces at your disposal so #nomorespoilers. Privacy bhi, confidentiality bhi. Talk of win-win situations.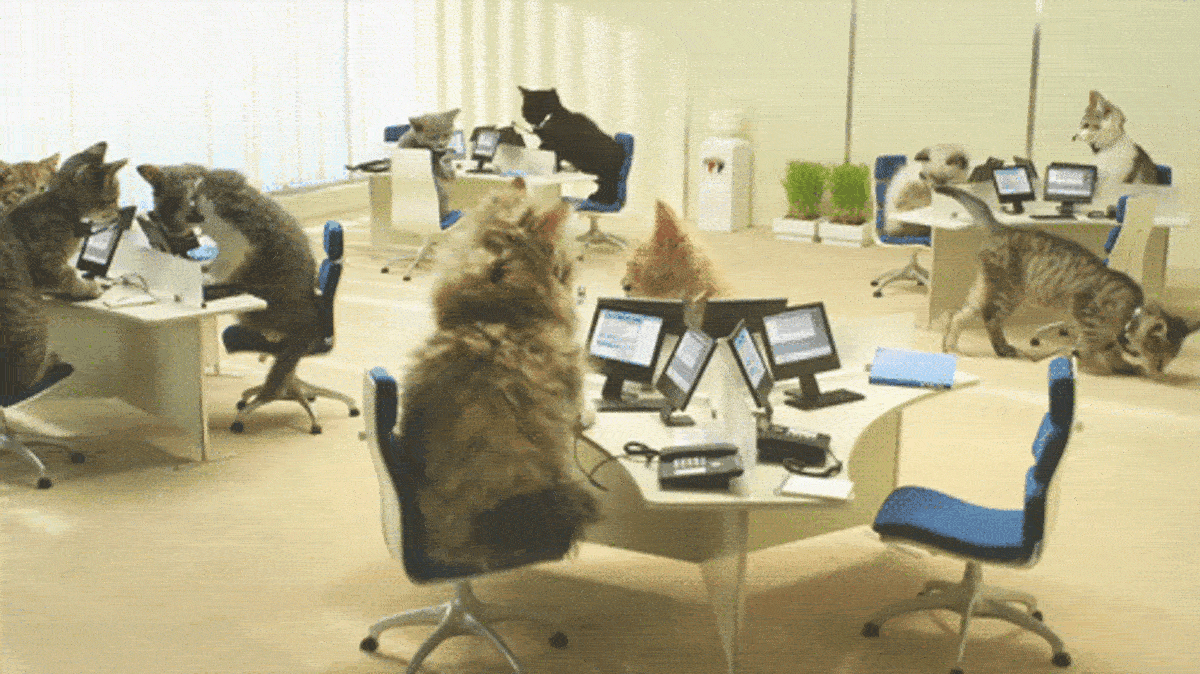 That warzone feeling: Sometimes, work stress coupled with the chaos around you gives you the feeling of being in a warzone - coffee is your armour and deadlines are your enemy. For all such times, you can simply walk into the Zen Zone. You can use it to destress and rejuvenate before heading out to fight other workplace battles.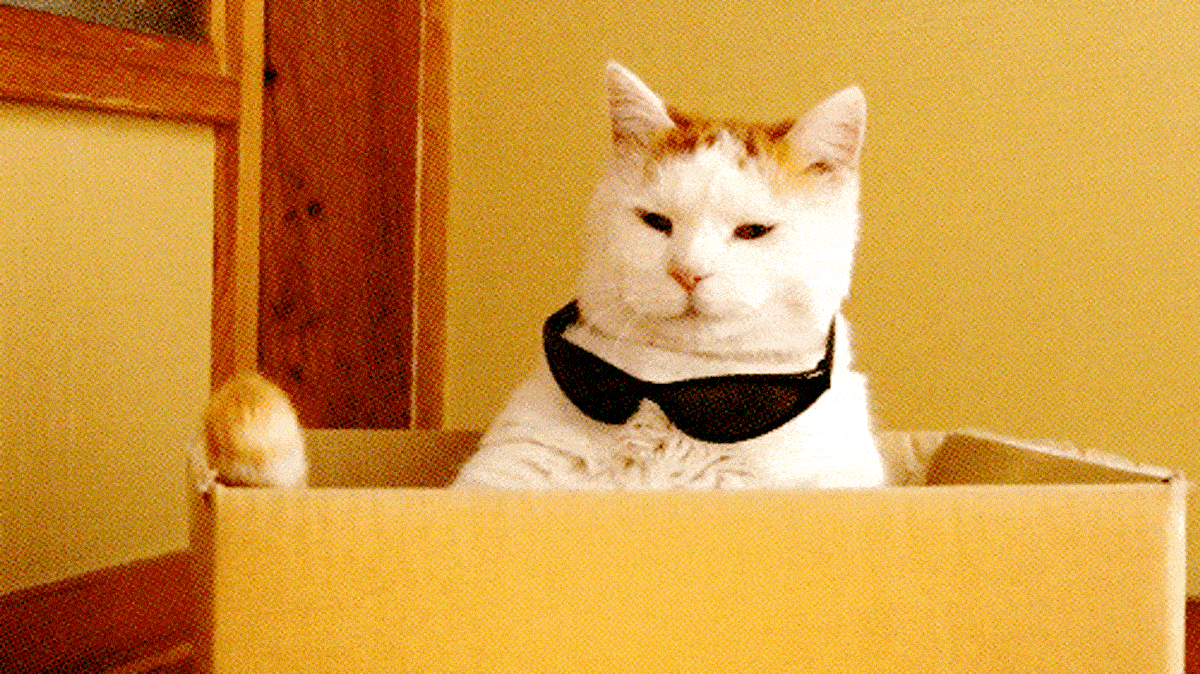 A couple of years ago if someone had associated the words 'cool', 'funky', 'start-up like' with a bank, you would've probably looked at him in disbelief or just dismissed it as a joke, but not anymore. DBS Bank India has changed that and how!
Ummm, did you just reach out for your CV? Go on. We didn't see anything! And while you're at it, check out what working in such an office looks like: