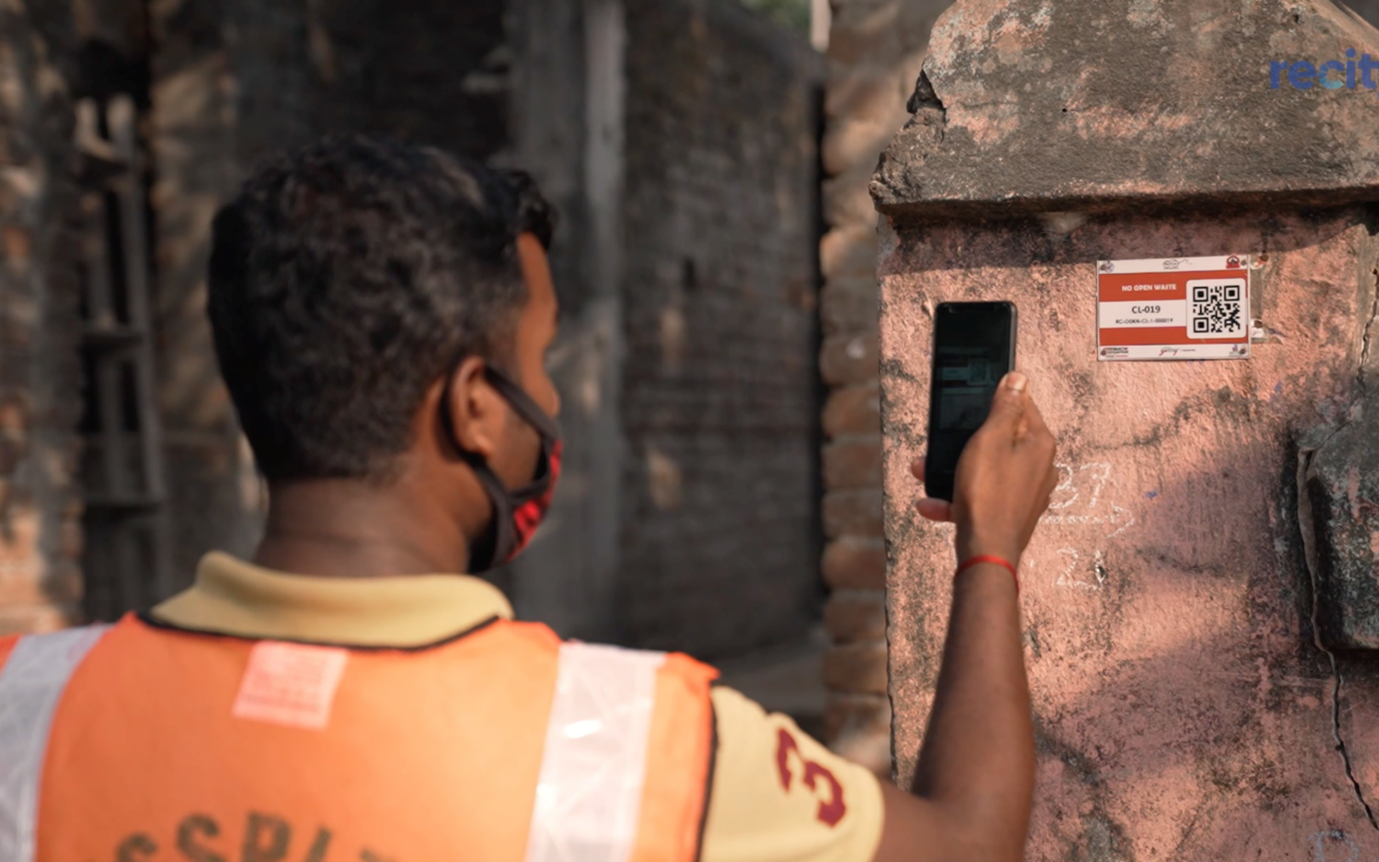 Social Enterprise (SE) Spotlight
 
Recity Network
Our beginnings
While working in their respective fields before Recity Network (Suraj was in urban planning and infrastructure, and Meha in branding and marketing), both co-founders realised that the city transformation initiatives in India had disjointed and ineffective outcomes as they were being undertaken in silos without involving key stakeholders of the cities.
To solve urban issues through a collaborative design approach among stakeholders, they started Recity. The name of the company captures the essence of the company's mission with one simple idea – when a city malfunctions, you can 're-city' to make it work for its people.
Our first pilot project in Mumbai, Maharashtra, brought more than 300 students, 30 city experts and the city administration together to design for the cities of the future. Insights we gathered from different stakeholders and experts sharpened our focus on managing plastic waste to create the deepest impact.
We realised that mining precise and actionable data around plastics can go a long way in solving the problem and making our cities more livable. Today, we create holistic and data-driven solutions to keep plastics in the economy and out of the environment. 
Suraj Nandakumar, CEO (left), Meha Lahiri, COO and CFO (right)
 
The work we do
Recity works towards building systemic solutions that contribute to a circular economy for plastic waste management. Our solutions integrate across the ecosystem of waste generators, waste workers, recyclers, waste producers, urban local bodies etc.
Across India, 1.5 million waste workers are unheard and unseen in the informal economy. They are deprived of upward socio-economic mobility opportunities, access to social security, healthcare, dignity, and recognition. Additionally, over 4,000 city administrators in India are unable to monitor how waste is managed and disposed of in their cities. Citizens face a severe littering problem that leads to health issues and pollution.
We offer three key solutions:
Circular Packaging: we provide high quality traceable recyclates used for packaging by brand owners
Waste Intelligence: we collect and analyse end-to-end data of the flow of waste from consumers to brand owners
Circular Cities: we implement inclusive and sustainable waste management systems, operationalised by our on-the-ground teams and waste professionals to create liveable cities
We are committed to diverting 350,000 tons of plastics annually from over 80 cities, formalize 25,000 partners, and avoid 270,000 tons of carbon by 2025.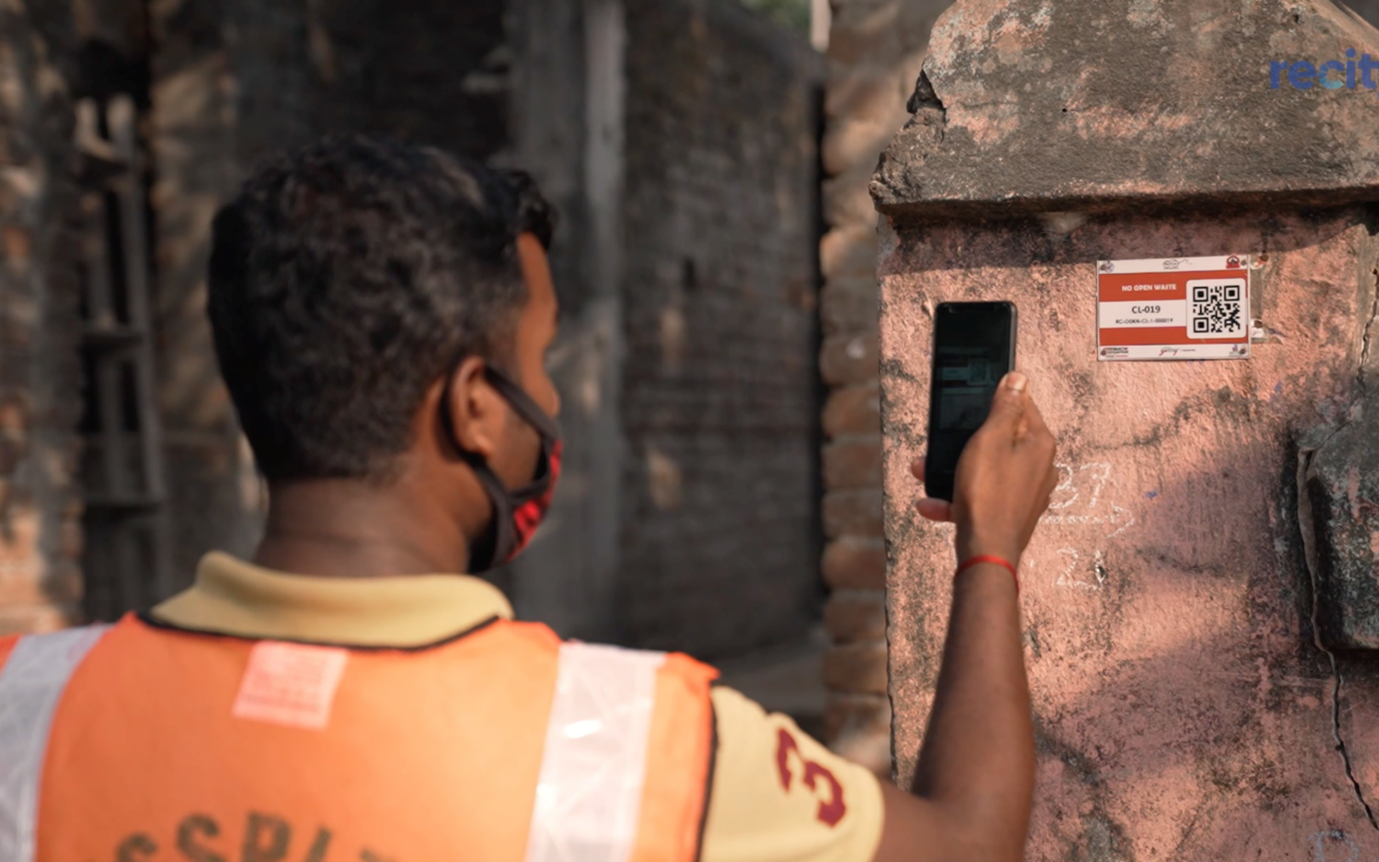 Tracing plastic waste using Recity's solution
 
Impact created
Our primary stakeholders are global foundations, alliances and brands committed to climate change and sustainability. To date, we have:
We also aim to positively change people's mind set towards waste management by spreading awareness amongst local communities, students, and workers.
To date we have,
Diverted 53,000,000 kilograms of waste from landfills in India.
Provided dignified employment and training to 2,700 waste workers.
Generated SGD3.8 million in additional revenue for city administrators and supply chain.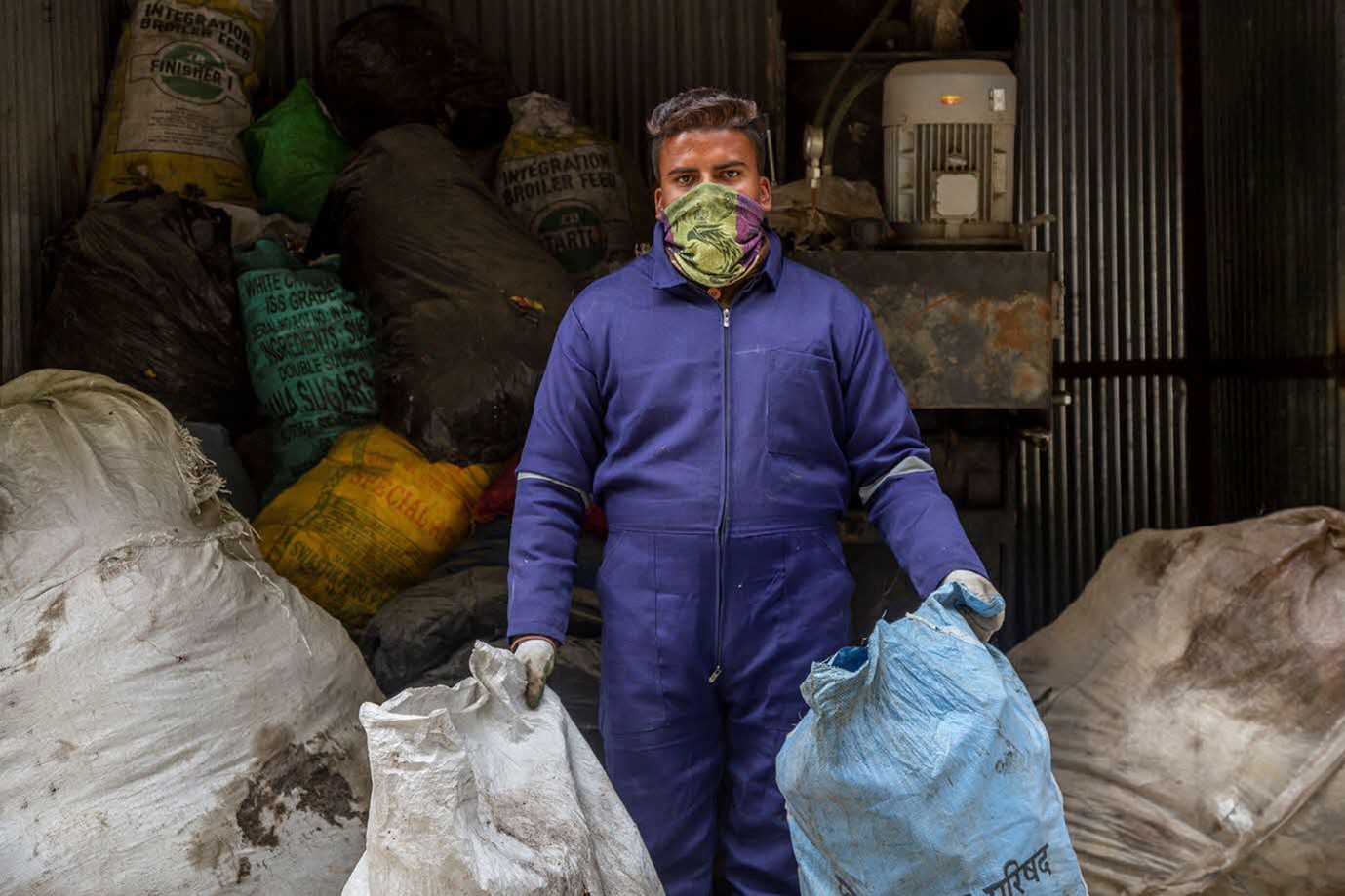 Beneficiaries of Recity are the waste collectors in the informal economy of India
 
How we partner with DBS Foundation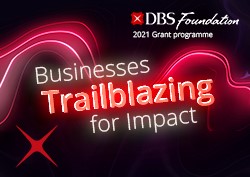 The DBS Foundation Social Enterprise Grant will help us to improve the transparency and traceability of the movement of plastic waste in the ecosystem through Recity's Waste Intelligence technology platform, allowing more plastic waste to be diverted away from landfills, oceans, and other environmentally vulnerable geographies. We are excited to work with DBS Foundation to bring recognition and formalise the informal waste workforce that essentially operationalises the waste ecosystem!
Get to know
Recity Network
better!
 
Previously Featured Social Enterprises
Thank you. Your feedback will help us serve you better.
Was this information useful?
Thank you for your feedback
Let us know how this article helped:
We're sorry to hear that.
We're sorry to hear that

Enter only letters, numbers or @!$&-/()',.