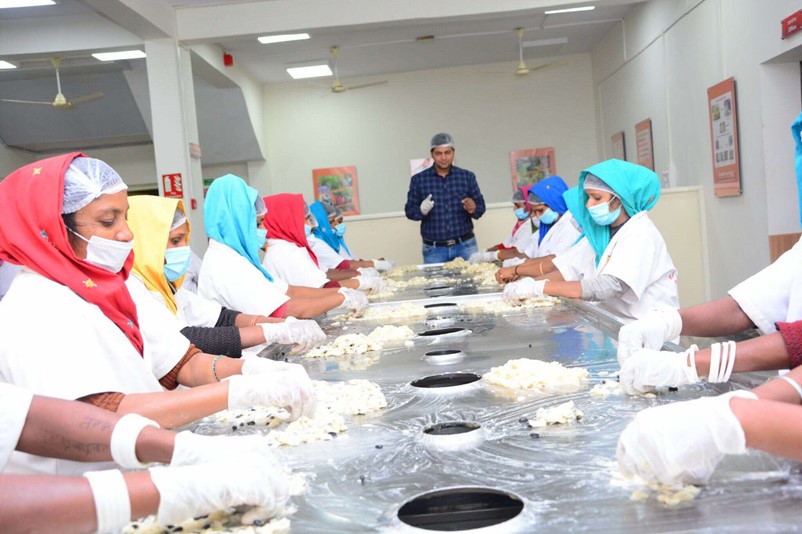 Social Enterprise (SE) Spotlight
 
Jovaki Agrofood
Our beginnings
Our passion in empowering women began with our two co-founders, Pooja Rajesh Oza and Rajesh Kumar Oza.
Having grown up in rural Rajasthan, India, Rajesh Kumar Oza understands the challenging conditions faced by the tribal communities in and around Udaipur. With no reliable source of income, many families in this region turn to daily harvesting of forest fruits and walking miles to sell them below market price. Adding to the problem, forest fruits that grow wildly in this area, such as custard apple and Jamun, have a short shelf life (one or two days after harvest), and the families relying on them for an income have no means of storing or preserving the fruits until they can be sold. Rajesh estimates that 60% of the fruit produced in this region ends up wasted or thrown away.
To tackle the issue of food waste and low income, Jovaki AgroFood employs local tribal women to harvest and process the forest fruit, which extended the shelf life of the fruits to 12 months, giving them the opportunity to replant the fruit seeds that remain after processing. With collection centres across five villages, livelihood opportunities were created for 75 women since we started.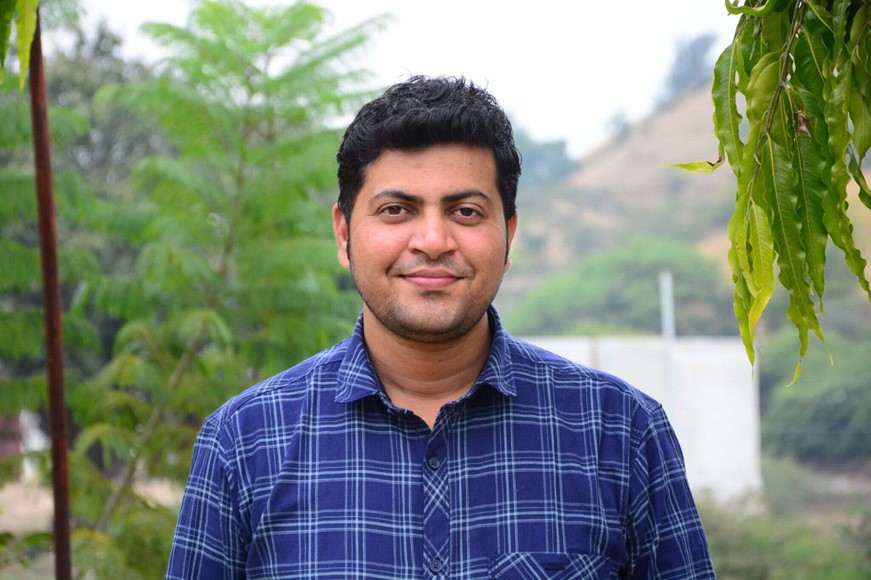 Founder of Jovaki Agro Food, Rajesh Kumar Oza
 
The work we do
Started in 2017, Jovaki's objective is to enhance the basic income of tribal women by providing them with a sustainable livelihood option in plucking and processing forest produce.
We focus on empowering tribal women through meaningful employment, where almost 60% of the benefit goes back to the tribal community. We train the tribal women on harvesting time, identification of ripe fruit, sorting, grading, and processing to help them earn a liveable wage that extends beyond the harvest season. We have over 600 women from 12 villages employed to oversee the entire production line.
We currently have two product lines with B2B sales of Custard Apple and Black Plum pulp to caterers and ice cream-manufacturers, and D2C health products made from wild Jamun on our website and e-commerce sites like Amazon and Flipkart.
At Jovaki, support, empower and sustain are our golden mantras! Aside from giving tribal women a stable livelihood, our organisation is committed to preserving the rich vegetation and traditional tribal culture of this versatile region.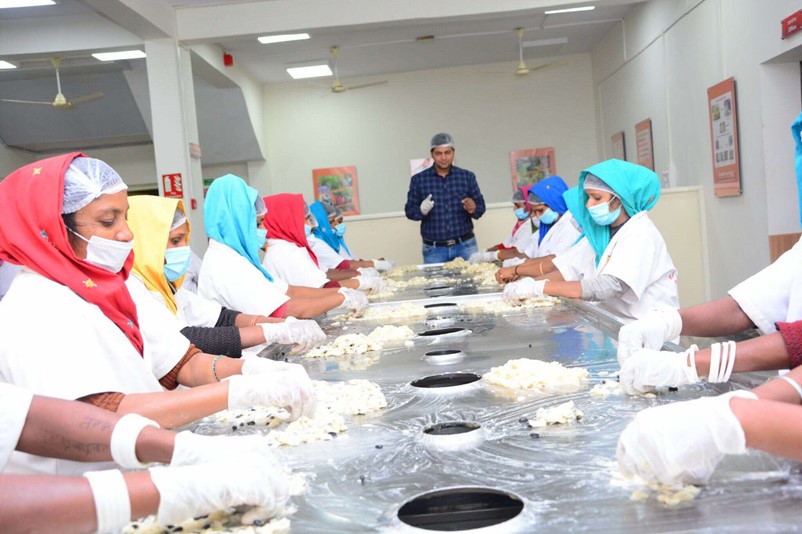 Tribal women processing custard apple
 
Impact created
To date we have,
Created jobs for 600 tribal women farmers.
Increased the income of these tribal women by two to five times from INR 3000 per annum to INR 15000 per annum on average.
Converted 300 tonnes of forest waste into sellable products.
Saved approximately 100,000 trees from deforestation in Udaipur, Rajasthan, India.
 
How we partner with DBS Foundation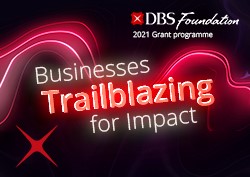 The DBS Foundation Social Enterprise Grant is a catalyst for our expansion and will help scale up our plans to process 120,000 kg of wild fruits and vegetables yearly, sell 30 metric tonnes of produce yearly, and consequently provide sustainable year-round livelihood to 18,000 tribal and preserve 15 million trees from deforestation in next two years.
Get to know Jovaki Agro Food better!
 
Previously Featured Social Enterprises
Thank you. Your feedback will help us serve you better.
Was this information useful?
Thank you for your feedback
Let us know how this article helped:
We're sorry to hear that.
We're sorry to hear that

Enter only letters, numbers or @!$&-/()',.