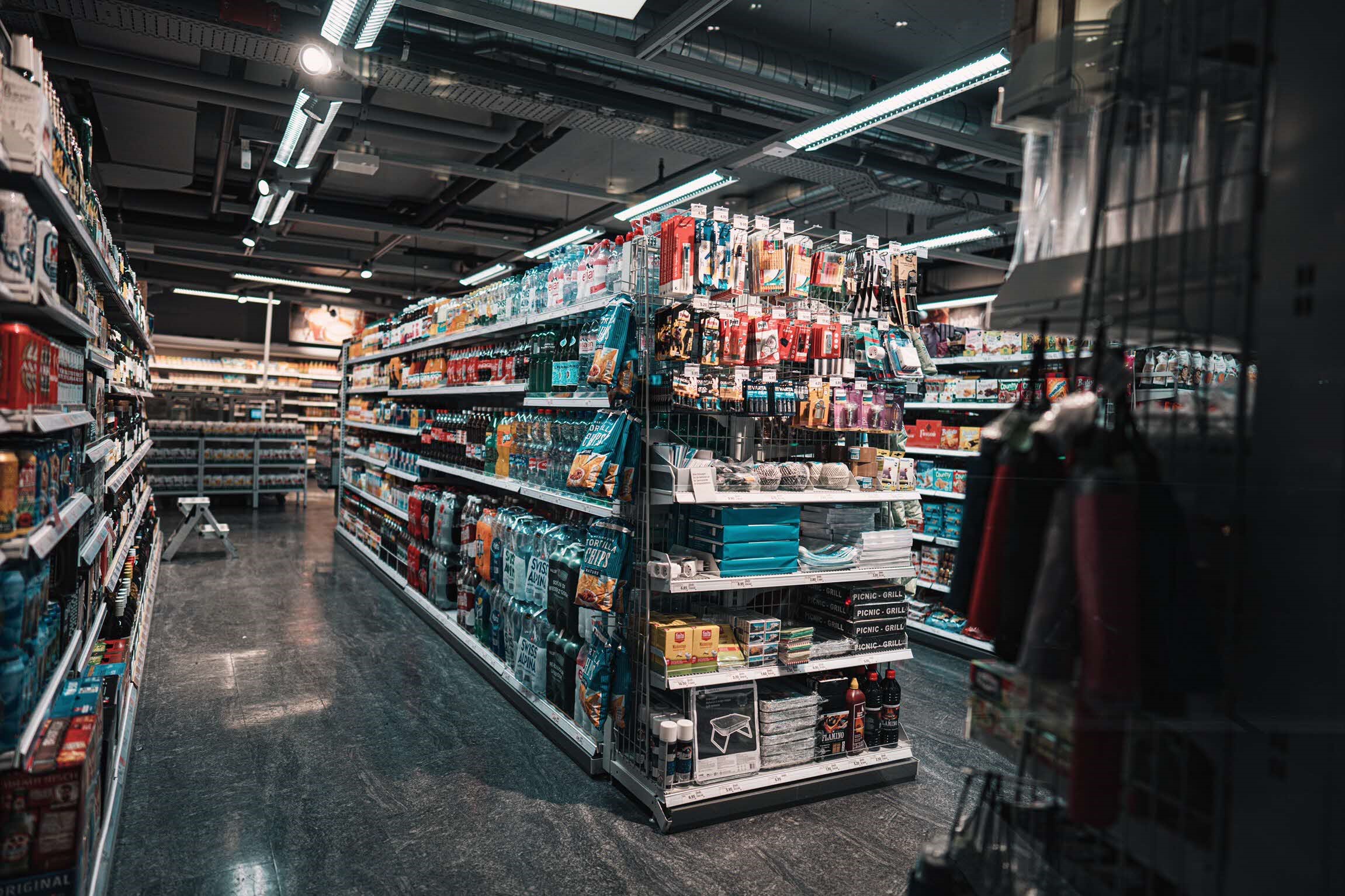 Social Enterprise (SE) Spotlight
 
GreenPrice

Our beginnings
Do you know more than 3,600 tonnes of food waste is thrown away daily in Hong Kong? Scarily, most of that food is still edible. One of the biggest reasons why perfectly edible food ends up in landfill is the confusion between the "best before" and "use by" labels on food packaging.
Three college friends, Ben, Allison and myself, Terence, saw reducing food wastage as both a business opportunity and a chance to drive sustainability. In 2016, we founded GreenPrice, a supermarket committed to eliminating food waste and popularising a sustainable lifestyle.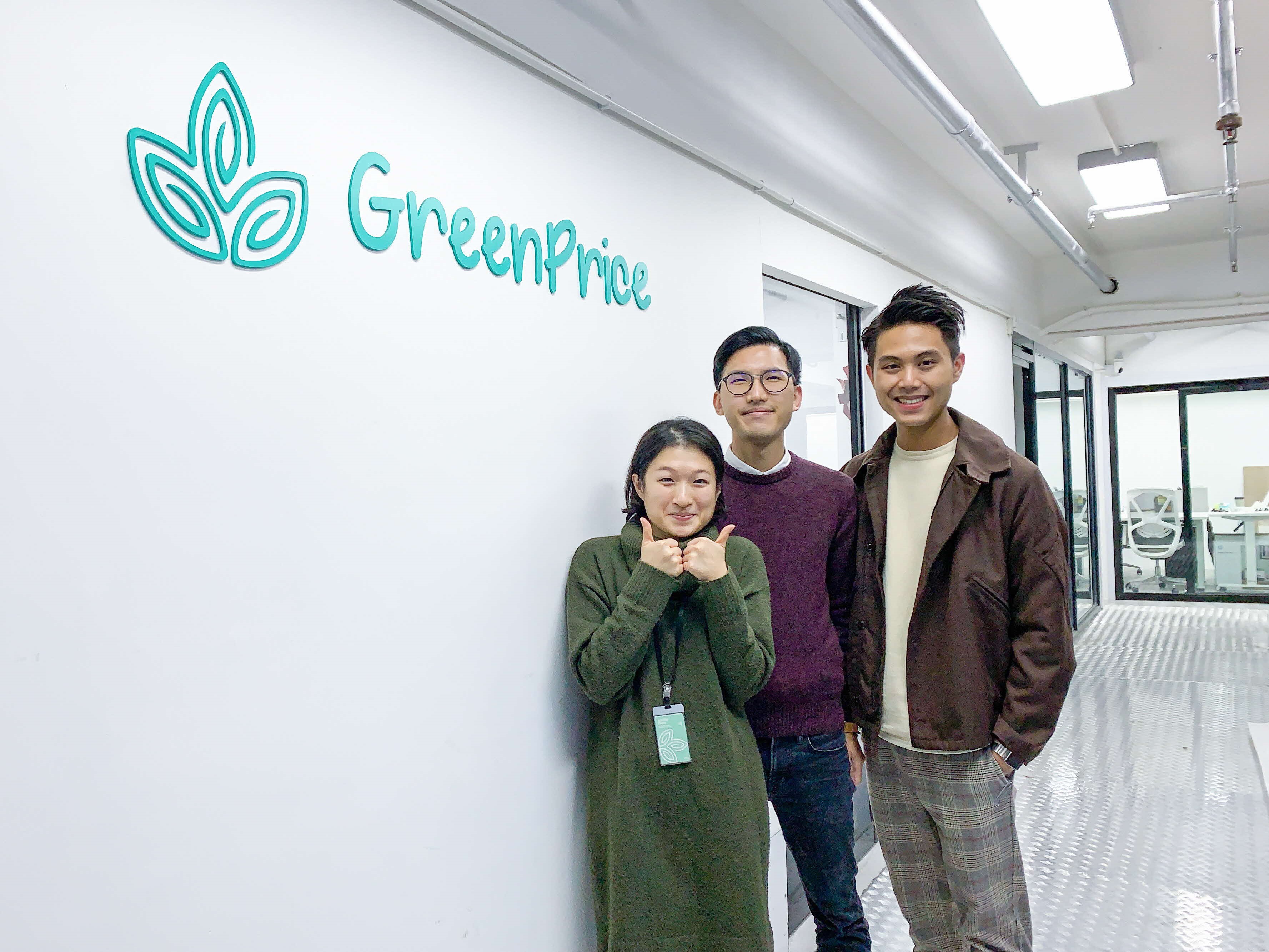 The founders of GreenPrice (from left to right: Allison, Ben and Terence).
 
The work we do
GreenPrice specialises in retailing overstocks, end of ranges, discontinued lines, stocks in old packaging, clearance stocks or stocks nearing its best before date at up to 50% discount compared to market prices. Our supermarket range spans across food, cosmetics to personal care items.
We work with suppliers in Singapore and Hong Kong to select and test samples before purchasing for our inventory. Before stocking the items on shelves, our team also conducts a random blind test to double-check the quality of the items. Every week, GreenPrice employees with Food and Nutrition qualifications will visit the supermarket to sort out expired products for regular quality checks. Defective items are recorded in detail to improve our sourcing practice.
Our work includes public education on the 'best before' concept. Our young and enthusiastic store ambassadors would introduce the best before concept and product characteristics to walk-in customers. Customers are often amazed when they get to try out our products and realise that there is no taste difference.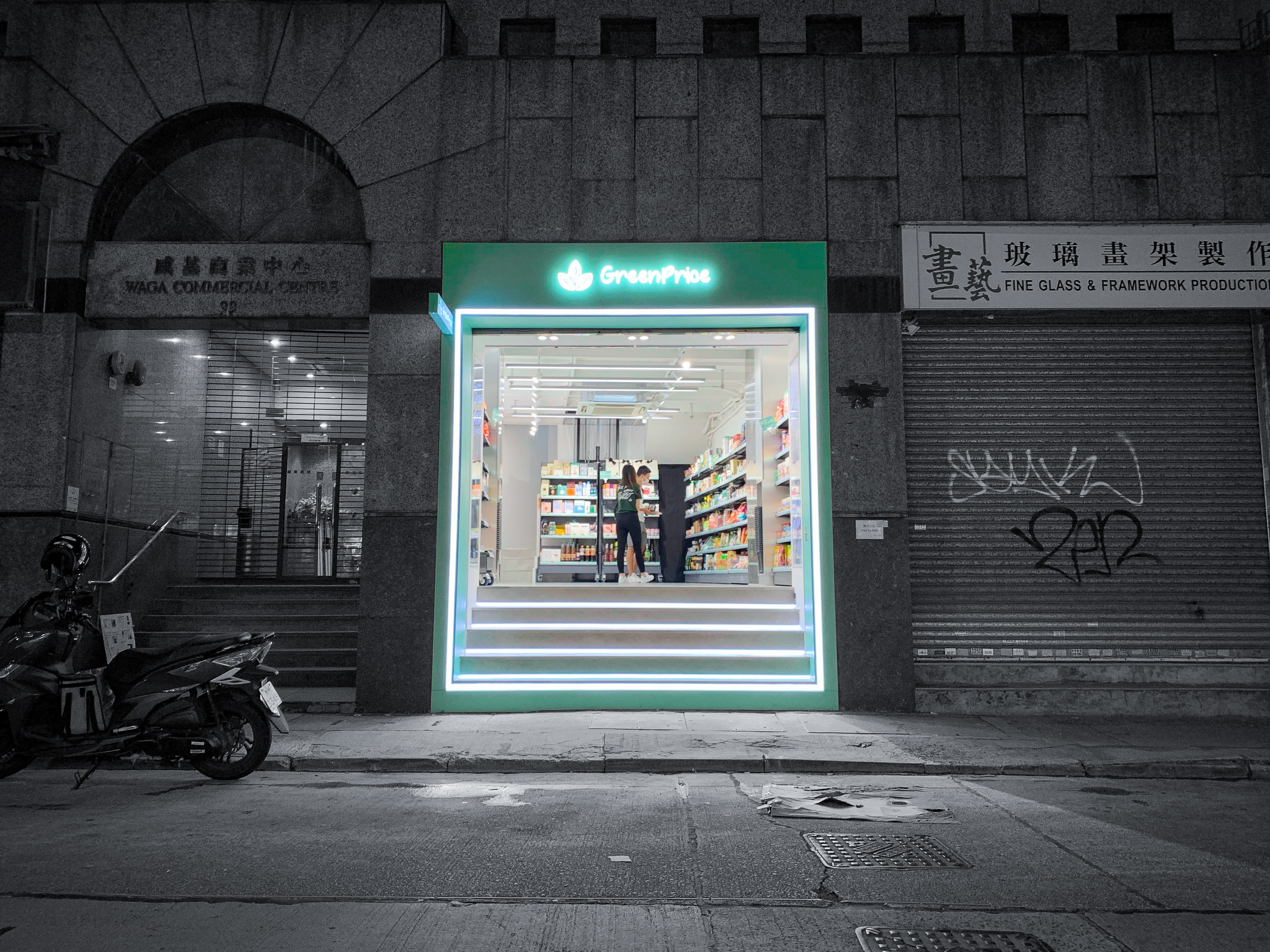 GreenPrice operates online and across five physical stores in Hong Kong to educate the public about the best-before concept.
 
Impact created
By reducing food waste and selling short-dated stock at discount, our two main beneficiaries are the environment and low-to-middle income households respectively. To date, we have:
Saved more than 1 million short-dated food surpluses from landfills per annum
Donated around 3,000 fast-moving consumer goods to impoverished families struggling to make ends meet every month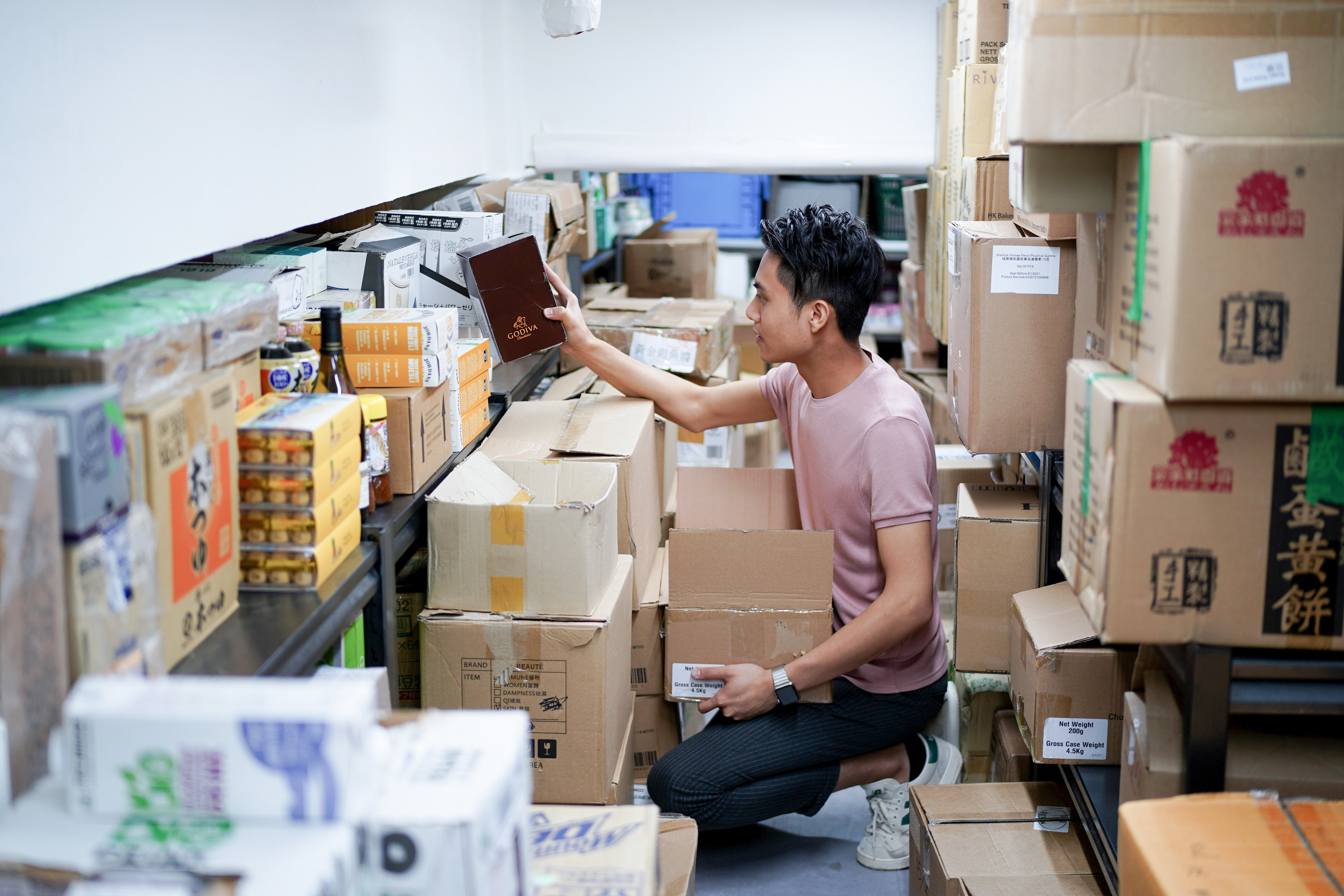 "You don't start a company because you want to be an entrepreneur. You become an entrepreneur to solve a real social problem." - Terence Hon
 
How we partner with DBS Foundation
GreenPrice is a 2020 DBS Foundation Social Enterprise Grant Awardee, focusing on solutions that drive towards zero food waste. Our grant will be used to expand into our 5th outlet in Hong Kong and enable automation and digitization of our supply chain process to provide real-time quotations to suppliers, handle logistics arrangements across countries and inventory management. DBS Foundation also introduced us to a network of social entrepreneurs that develop solutions in reducing food waste to harness synergies in the sector.
Get to know us better here!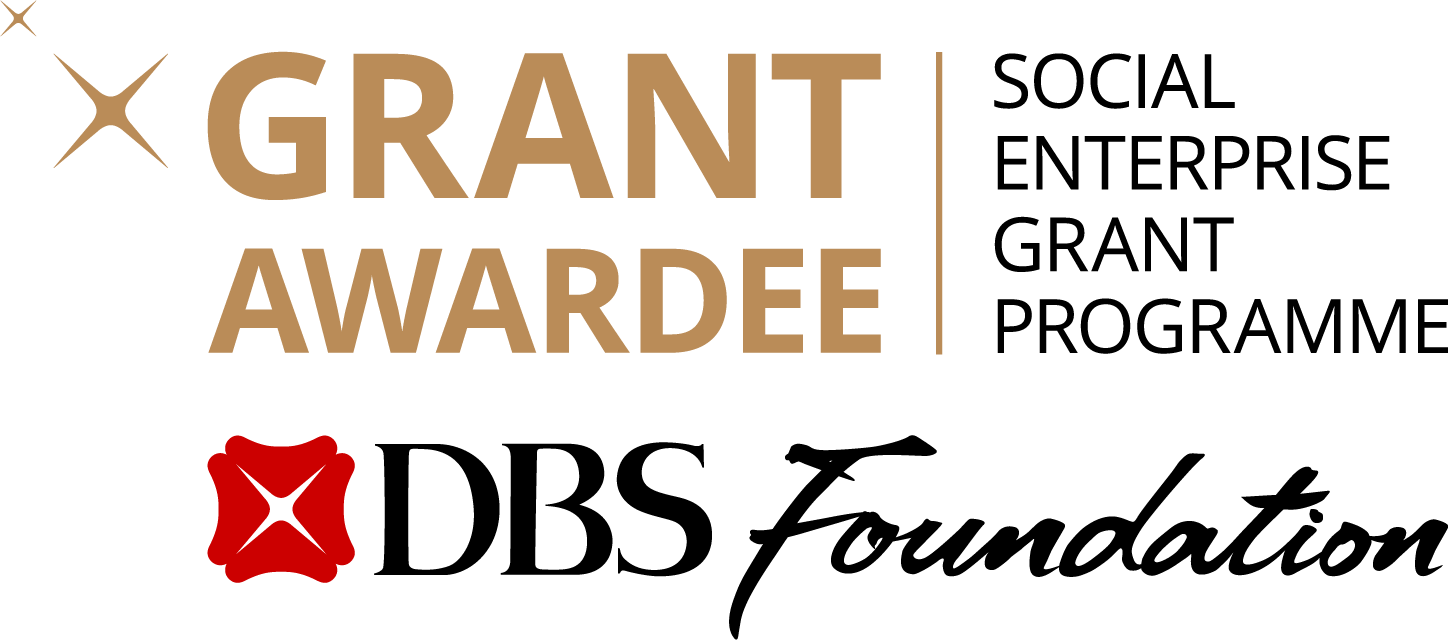 Previously Featured Social Enterprises
Thank you. Your feedback will help us serve you better.
Was this information useful?
Thank you for your feedback
Let us know how this article helped:
We're sorry to hear that.
We're sorry to hear that

Enter only letters, numbers or @!$&-/()',.