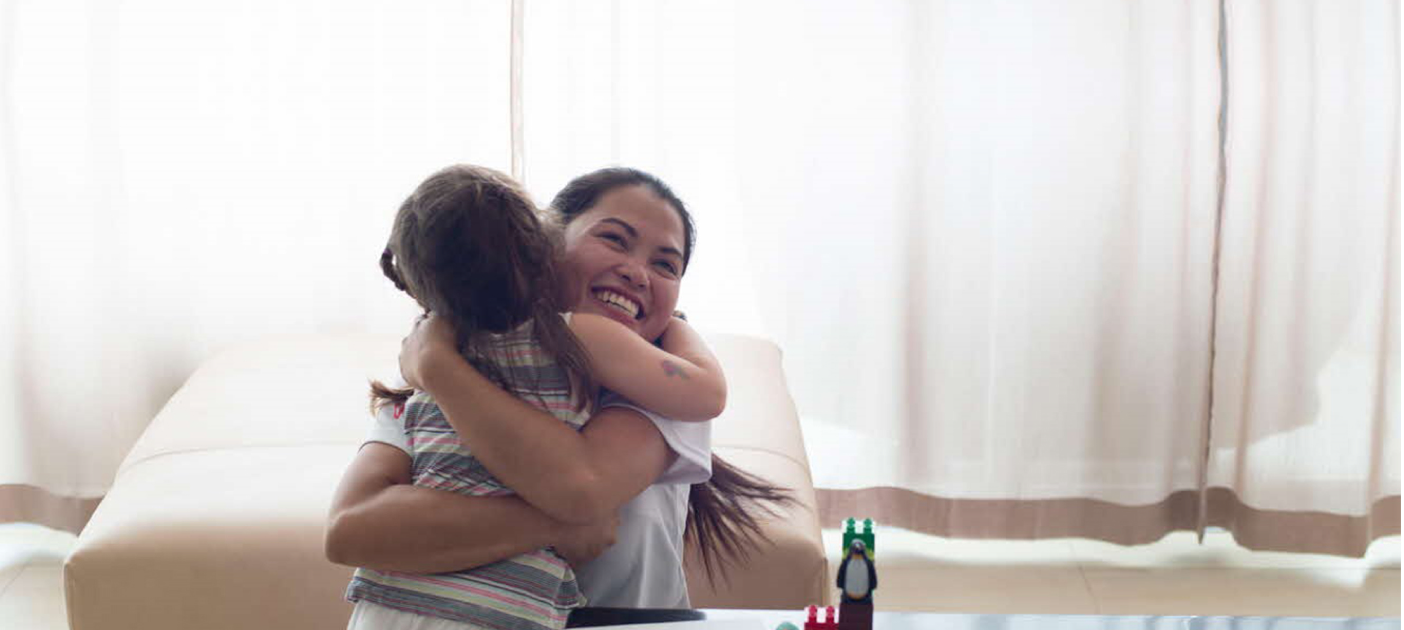 Social Enterprise (SE) Spotlight
 
HelperChoice

Our beginnings
When our founder, Laurence Fauchon was pregnant she hired a foreign domestic worker (FDW) for the first time in Hong Kong. Through that hiring experience, she realised that FDWs pay exorbitant fees to find a job here. She learned that high fees force FDWs to borrow money through illegal means, lending them into debt and being trapped in their jobs just to pay off their loans even if the job conditions are unfavourable.
To prevent FDWs from falling prey to this predicament, she kickstarted HelperChoice in 2012. HelperChoice is the first social impact start-up dedicated to eradicating placement fees and human trafficking for the purpose of forced labour. Today, our core team is made up of Benjamin as our CEO, Rodney Fung as our Marketing Manager and I, Mahee as the Managing Director. We have collaborated with many organisations on projects, including the International Labour Organisation to widen our impact. HelperChoice is also the first platform connecting FDWs and employers at no cost for the helpers. We are committed to achieving a fair recruitment process for FDWs in Hong Kong and in Singapore by 2022.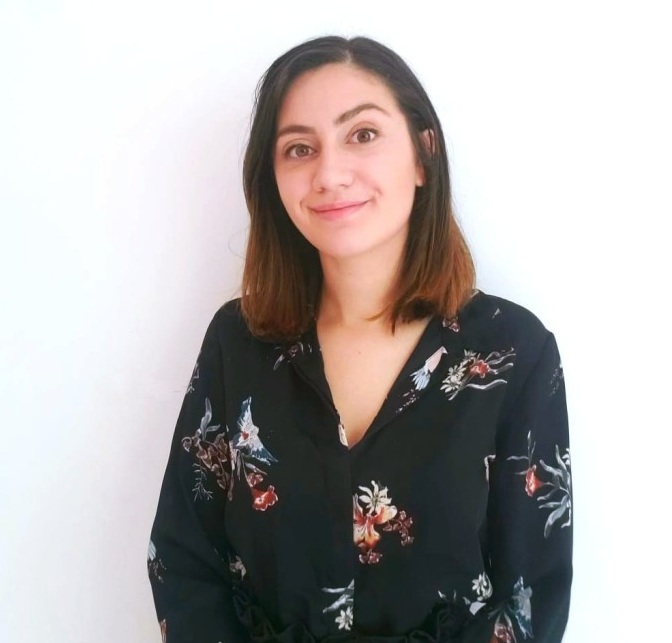 Mahee Leclerc- the Managing Director of HelperChoice.
 
The work we do
Our mission at HelperChoice is to revolutionise the hiring process of FDWs and improve their living and working conditions. We empower FDWs through an online platform that enables them to have free access to the job market, like any other employee in any other industry.
Our platform enables employers to filter through 50 different selection criteria and directly connect and conduct mutual interviews in their search to find the right domestic worker. This eliminates middlemen and hidden charges involved in the recruitment of FDWs while ensuring a fair service for employers.
 
Impact created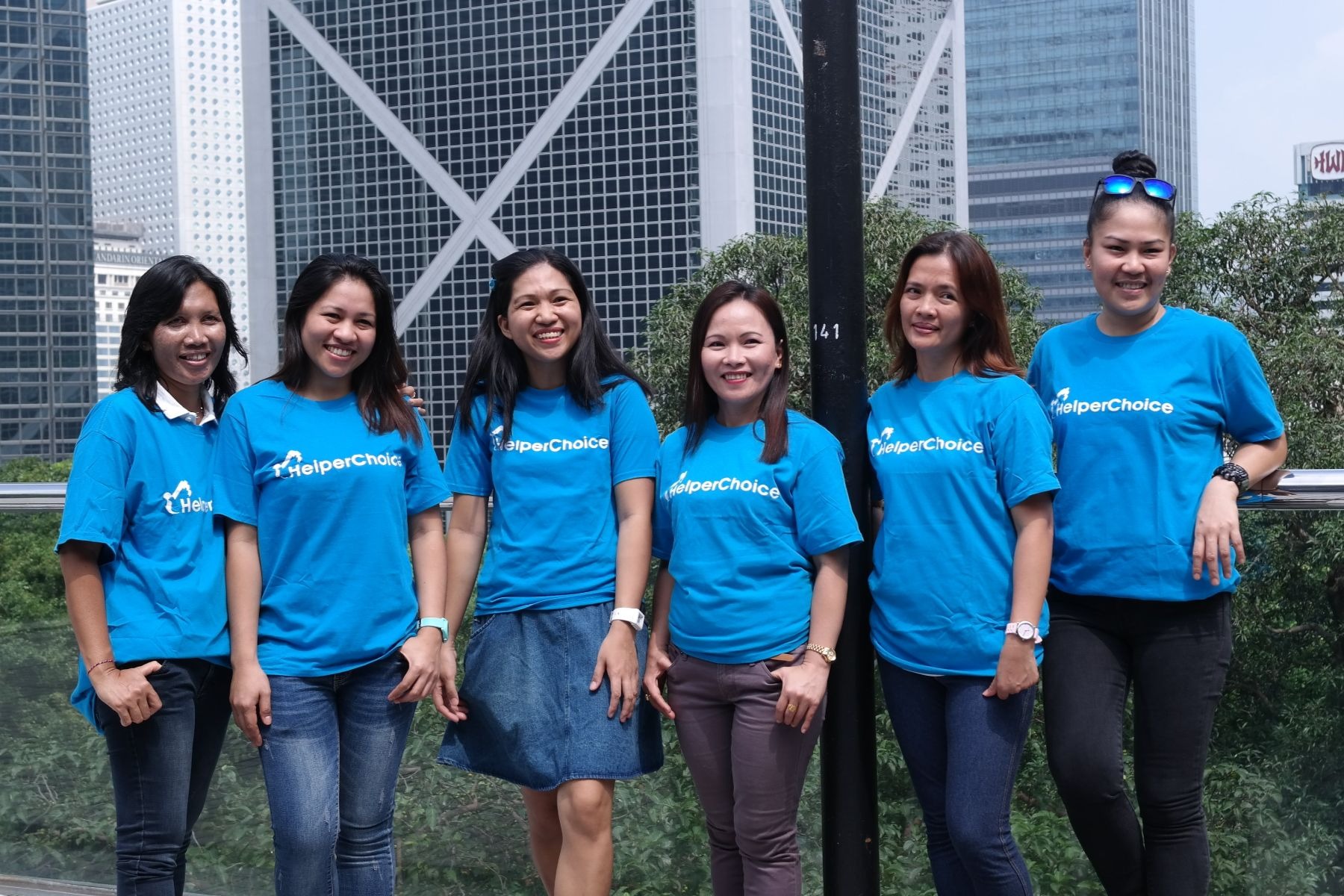 Our beneficiaries are FDWs, mostly from the Philippines who go abroad to earn money and send remittances back home. They fall under the category of "urban poor", where they have lower salaries and are required to work in a live-in arrangement with their employers. To date we have,
Over 200,000 domestic workers registered on our platform
Facilitated more than 60,000 recruitments through our platform
Saved more than USD 70 million of illegal placement fees
Reached out to more than 700,000 FDWs via our content on our Facebook page to educate them more about Hong Kong's regulations
 
How we partner with DBS Foundation
HelperChoice is a 2020 DBS Foundation Social Enterprise Grant Awardee. The grant will be used to support our market expansion into Singapore where we will be offering our services to more FDWs and employers. The grant will also be used to develop our very own software as a service (SaaS) management solution to store and organise our various human resource functions. Apart from providing us with monetary support, DBS Foundation has always availed themselves to give us advice and connect us to the right people to scale our impact. With our partnership with DBS Foundation, we aim to improve the livelihoods of more FDWs in the region.
Get to know us better here!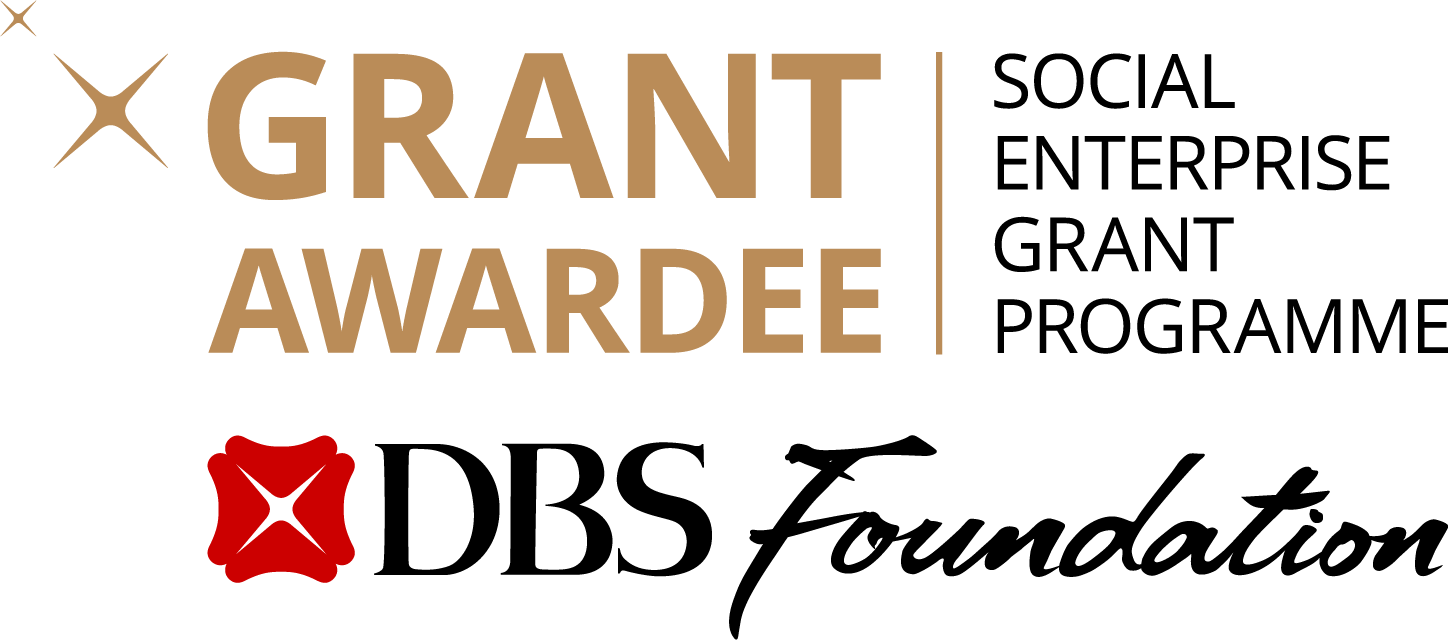 Previously Featured Social Enterprises
Thank you. Your feedback will help us serve you better.
Was this information useful?
Thank you for your feedback
Let us know how this article helped:
We're sorry to hear that.
We're sorry to hear that

Enter only letters, numbers or @!$&-/()',.