As the battle against Covid-19 continues, various groups of people within our communities are facing enormous needs. At DBS, our support for our communities comes through various initiatives and programmes.
DBS Stronger Together Fund
SGD 10.5 million fund to help communities hard hit by Covid-19 across the region. Some of the highlights include:

In Singapore, we are matching dollar-for-dollar donations to provide more than 700,000 meals for the elderly, low-income families and migrant workers.

In Hong Kong, we are providing resources for local charities to expand their outreach programmes to the elderly and vulnerable communities.
In China, we will be providing about 1.7 million meals to affected communities over the next 12 months.

In India, we are partnering NGOs to scale up public health infrastructure and sponsor free tests for the underprivileged.

In Indonesia, we are donating medical supplies and test kits to help address the current shortage.

In Taiwan, we are donating 50,850 food packs to those in need, with all products purchased from social enterprises.
Find out more about the Stronger Together Fund
DBS Foundation
Recognising the important role that social enterprises (SEs) play in creating positive impact in society, DBS has a slew of proactive measures to beef up support for this sector.

Helping SEs tide through these tough times with a SGD 500,000 Business Transformation and Improvement Grant.

Expanding opportunities for SEs through mentorship, business and matchmaking opportunities with the bank's clients and other SEs.
Aiding SEs to go digital by providing access to complimentary webinars and online courses.

Equipping all SEs with a complimentary Covid-19 Business Resource Guide with insights on business strategies during economic uncertainty.
Find out more about the work the DBS Foundation is doing
DBS People of Purpose
Driving impact for the elderly, education and the environment with our employee volunteer movement.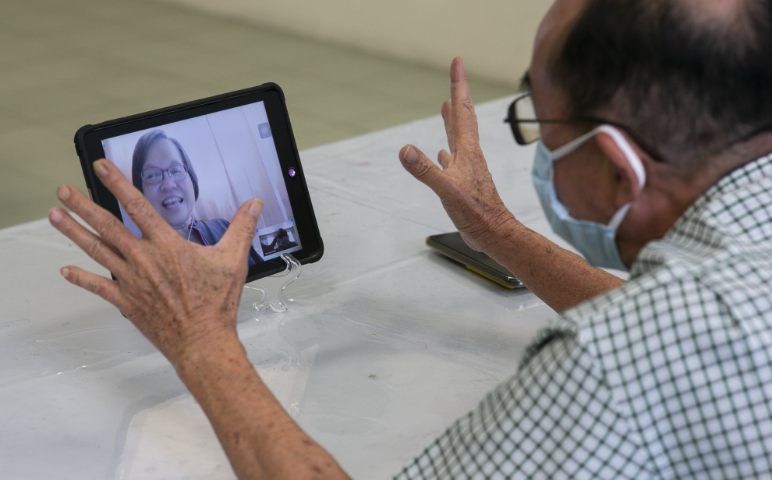 DBS and Lions Befrienders
DBS and Lions Befrienders have partnered to launch Singapore's largest-ever virtual befriending initiative — where 1,000 DBS volunteers will reach out to 1,000 at-risk seniors to help ease loneliness and social isolation amid Covid-19.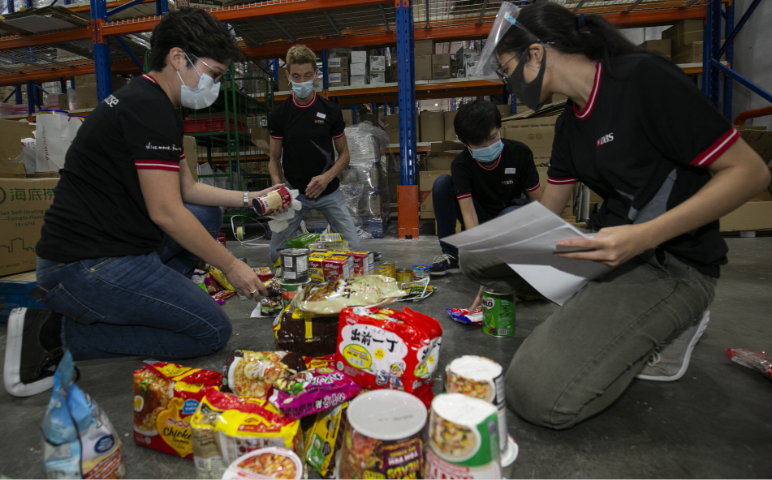 Food Bank Singapore and Food from the Heart
Partnering with The Food Bank Singapore and Food from the Heart, DBS volunteers have been helping pack food for the underprivileged.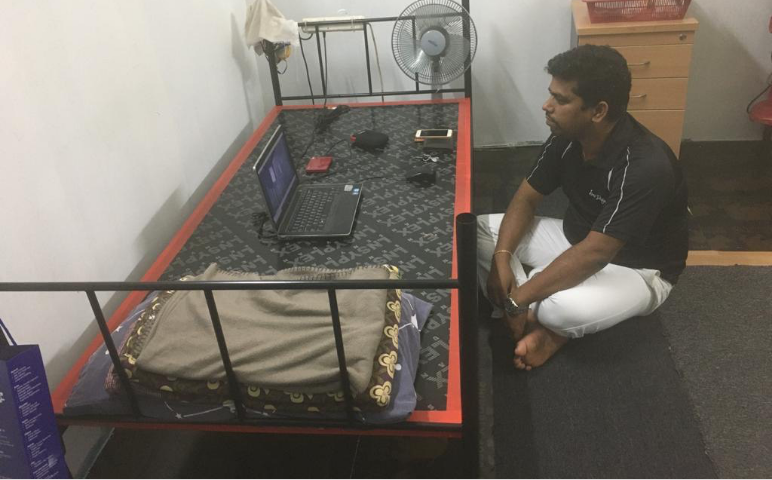 Making a Difference While I Stay Home
Making a Difference While I Stay Home (MADWISH) - As part of a programme launched by NGO ItsRainingRaincoats, DBS volunteers are helping to teach migrant workers English through virtual sessions.
Find out more about DBS People of Purpose
Other programmes & initiatives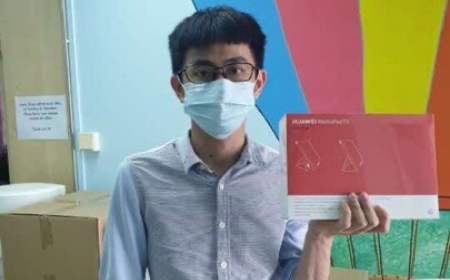 27,000 students to benefit from DBS-ITE financial literacy programme via home-based learning amid Covid-19.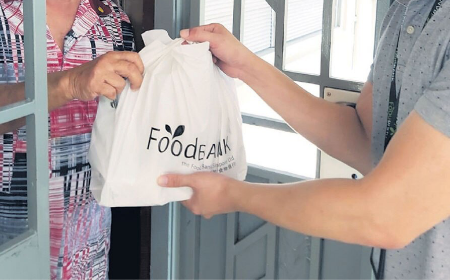 DBS partners Food Bank to better address food gaps for the vulnerable through Singapore's first virtual food banking app.
Support Measures
We are here to help you overcome any challenges ahead.
Portraits of Purpose
Stories of courage, perseverance, generosity and hope amongst our communities, bound together by a common purpose: to build a better future.