DBS Hong Kong launches DBS Home360 – The first-in-market mortgage app with virtual reality
"One-stop journey to your new home"
Pioneering the end-to-end home-buying experience
Hong Kong, 06 Sep 2017 - DBS Bank (Hong Kong) today announced the launch of DBS Home360, the first banking mortgage app in Hong Kong to leverage the power of realty, to revolutionise the way people embark on one of the most important decisions of their lives – buying a home. Partnering with Century 21, one of the largest realtors in Hong Kong, DBS Hong Kong developed the app as part of the bank's continuing efforts to leverage mobile technology to make banking more interactive and intuitive for customers, and to add value to the customer's banking experience.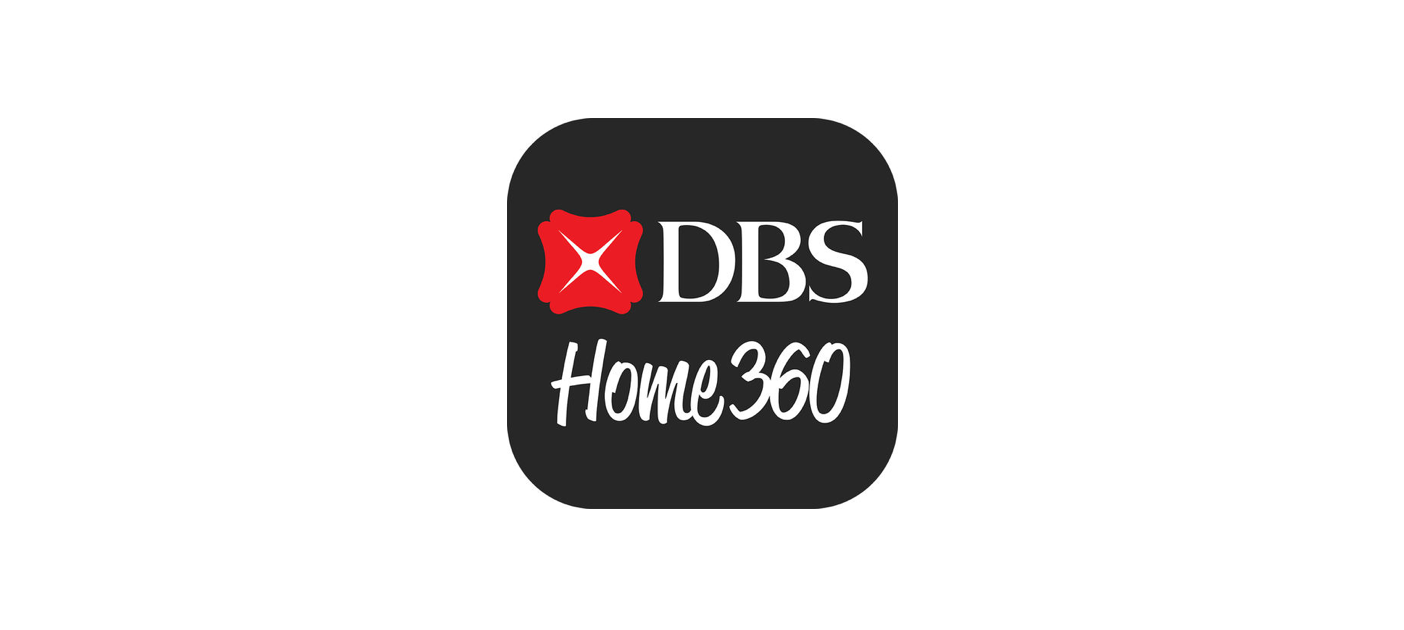 Homebuyers typically have to gather property-related information through multiple channels and evaluate suitable options, while obtaining a preliminary sense of the affordability of a property. With DBS Home360, homebuyers can stay abreast of changes in the industry and enjoy greater convenience with access to pertinent information within a single app. The bank leveraged its deep customer insights to address key queries through the app's main features:
Properties for Me: helps users shortlist suitable properties based on affordability and preferred locations
Virtual Tour: powered by Century 21, users can virtually tour properties from the comfort of their home
Instant Valuation: the app leverages professional valuation firm Cushman & Wakefield's database to provide preliminary indications of property market values as a reference for users
Budget Calculator: after identifying a property, users can access a built-in budget calculator and immediately obtain an estimate of how much they can expect to pay, including stamp duty, commissions and related fees
Instant Mortgage Assessment: users can instantly find out if they qualify for a mortgage based on their finances, and have a bank representative follow up and assist with the formal application
Royce Teo, Managing Director and Head of Consumer Banking Group and Wealth Management, Hong Kong, of DBS Bank (Hong Kong) Limited, said, "Many people in Hong Kong today are looking to buy properties, but may not have much idea how to go about it, or feel overwhelmed by all the information available. We developed DBS Home360 as an innovative, interactive and intuitive way to put the power of realtors and banks at your fingertips. More importantly, prospective homebuyers can gain a clear understanding of the home-buying process, from searching for properties to sending in the mortgage application. With this first-in-market app, buying a home is simple, engaging and fun."
DBS Home360 is available for download free of charge at the Apple App Store and Google Play Store from today.
For more information, please visit go.dbs.com/hk-home360-en
VR Video can be downloaded here:
https://www.dropbox.com/s/x6jli5kwheq47mf/873197152540837646.mp4?dl=0
Photo Captions
Photo 1: Vivian Chan, Managing Director, Deposits and Secured Lending, Consumer Banking Group and Wealth Management, of DBS Bank (Hong Kong) Limited, and Calvin Ng, Senior Vice President, eBusiness, of DBS Bank (Hong Kong) Limited, highlights DBS Home360, the first-in-market VR mortgage app at a press conference today.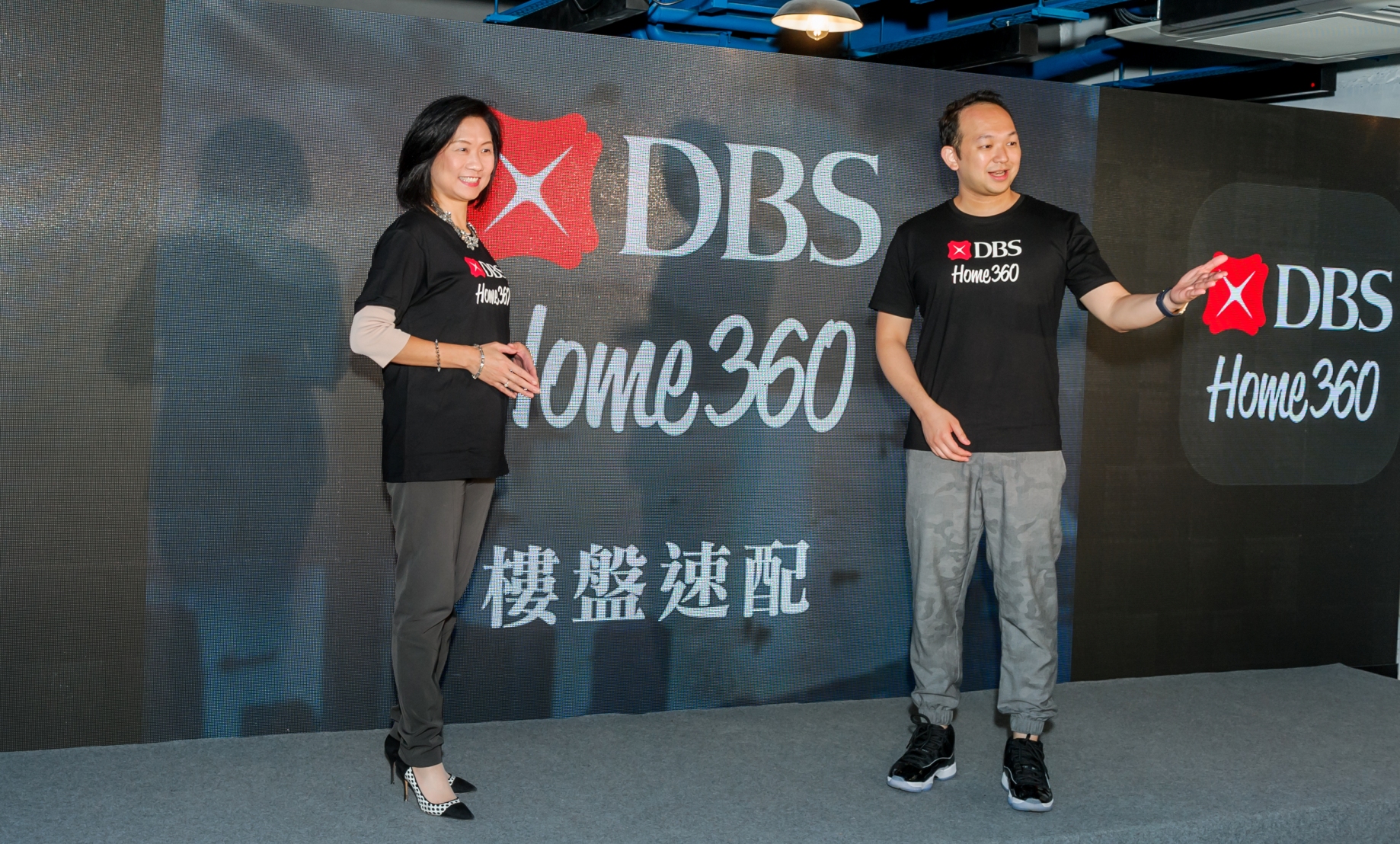 Photo 2: Royce Teo, Managing Director and Head of Consumer Banking Group and Wealth Management, Hong Kong, of DBS Bank (Hong Kong) Limited (left), and Luke Ng, CEO of Century 21 Hong Kong Limited (right), officially launch the DBS Home360 app.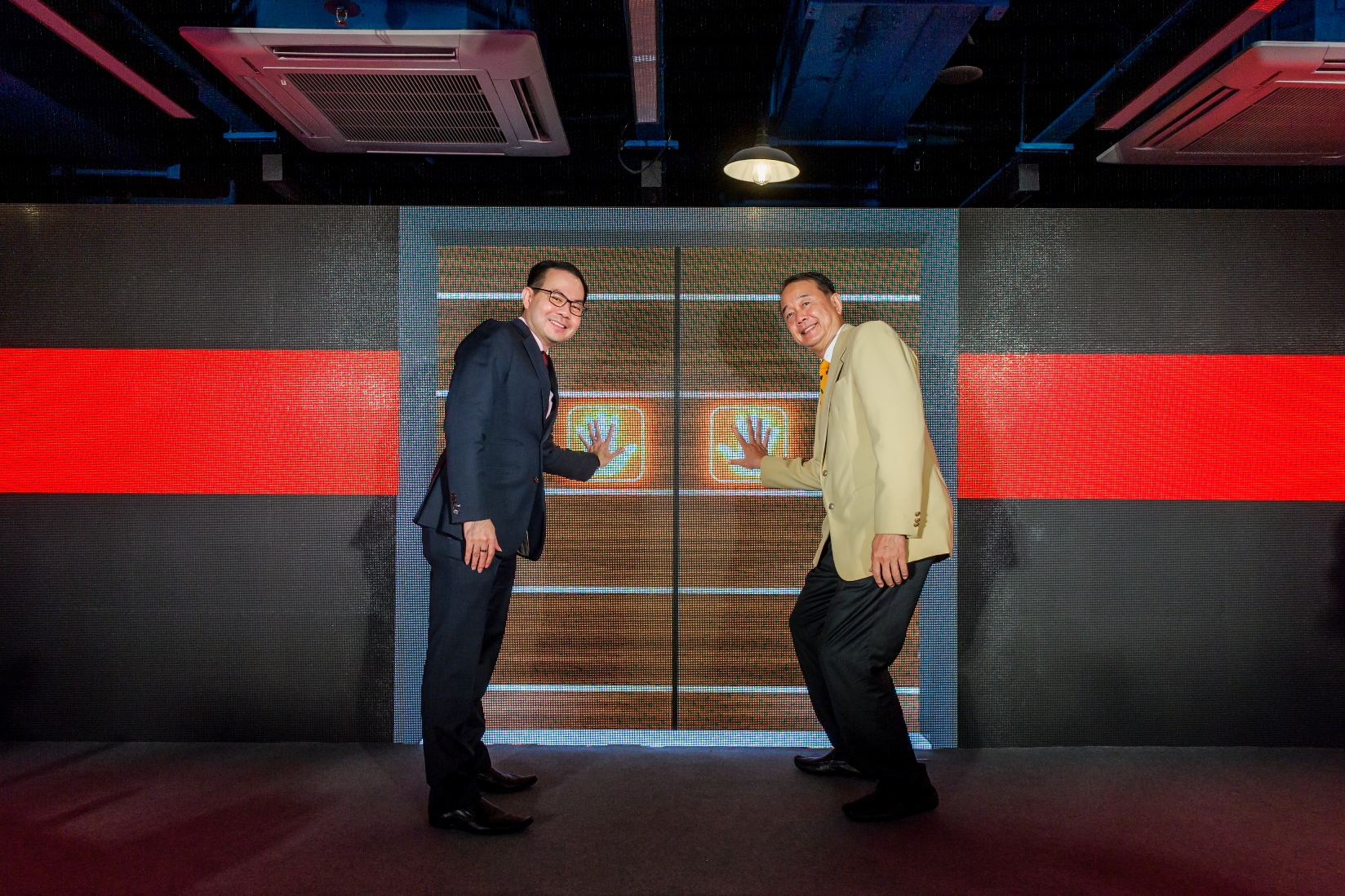 Photo 3: Royce Teo of DBS Bank (Hong Kong) Limited (middle), Luke Ng of Century 21 Hong Kong Limited (second right), Chiu Kam Kuen, Head of Valuation and Advisory Services, Asia Pacific, of Cushman & Wakefield (second left), together with Vivian Chan (far left) and Calvin Ng of DBS Bank (Hong Kong) (far right) to celebrate the launch of the DBS Home360 app.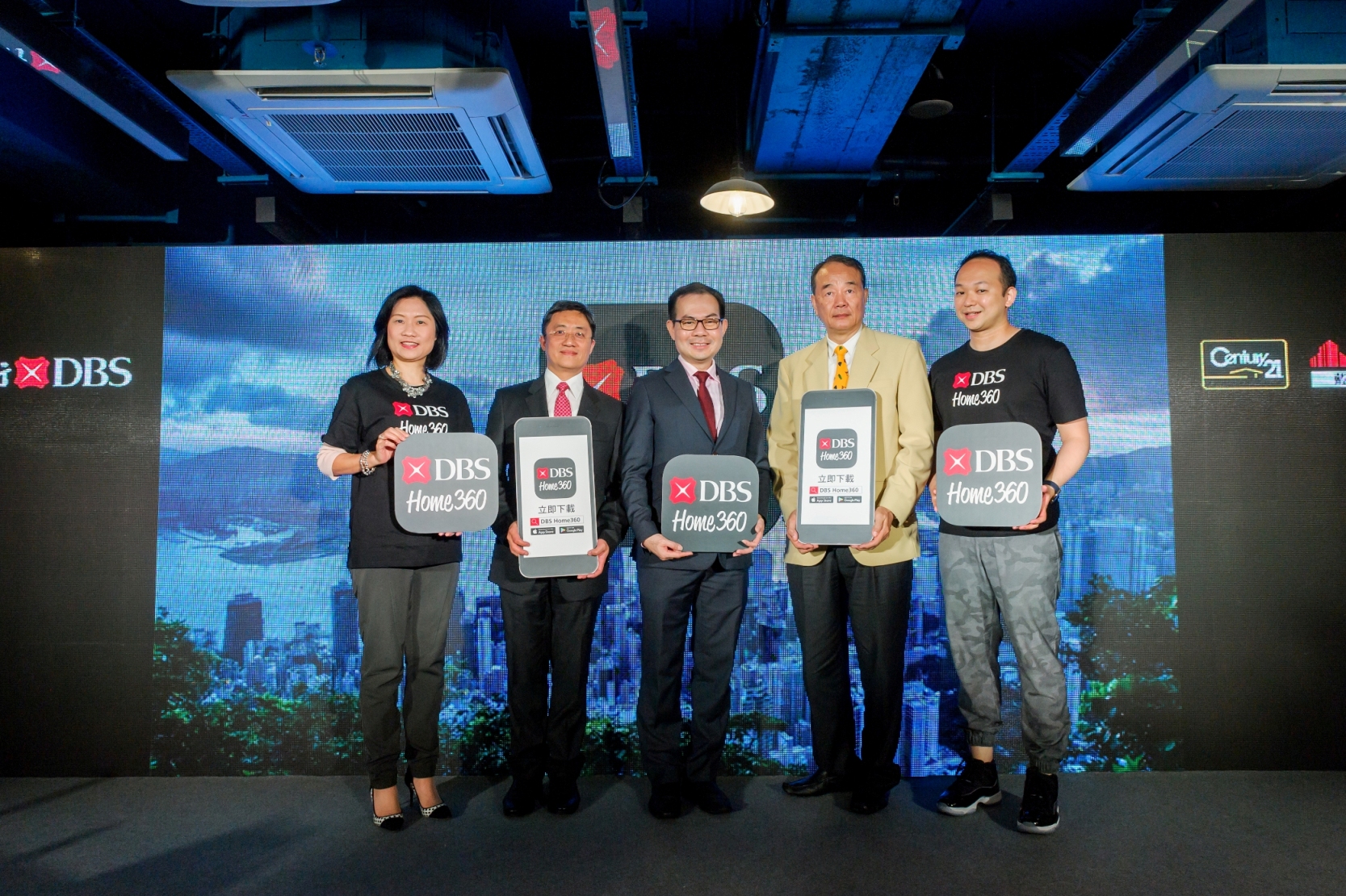 [End]
About DBS
DBS - Living, Breathing Asia
DBS is a leading financial services group in Asia, with over 280 branches across 18 markets. Headquartered and listed in Singapore, DBS has a growing presence in the three key Asian axes of growth: Greater China, Southeast Asia and South Asia. The bank's "AA-" and "Aa1" credit ratings, is among the highest in the world.
DBS is at the forefront of leveraging digital technology to shape the future of banking, and has been named "World's Best Digital Bank" by Euromoney 2016. The bank has also been recognised for its leadership in the region, having been named "Asia's Best Bank" by several publications including The Banker, Global Finance, IFR Asia and Euromoney since 2012. In addition, the bank has been named "Safest Bank in Asia" by Global Finance for eight consecutive years from 2009 to 2016.
DBS provides a full range of services in consumer, SME and corporate banking. As a bank born and bred in Asia, DBS understands the intricacies of doing business in the region's most dynamic markets. DBS is committed to building lasting relationships with customers, and positively impacting communities through supporting social enterprises, as it banks the Asian way. It has also established a SGD 50 million foundation to strengthen its corporate social responsibility efforts in Singapore and across Asia.
With its extensive network of operations in Asia and emphasis on engaging and empowering its staff, DBS presents exciting career opportunities. The bank acknowledges the passion, commitment and can-do spirit in all of our 22,000 staff, representing over 40 nationalities. For more information, please visit www.dbs.com.